Podcast: Jon Meacham on creating a more perfect union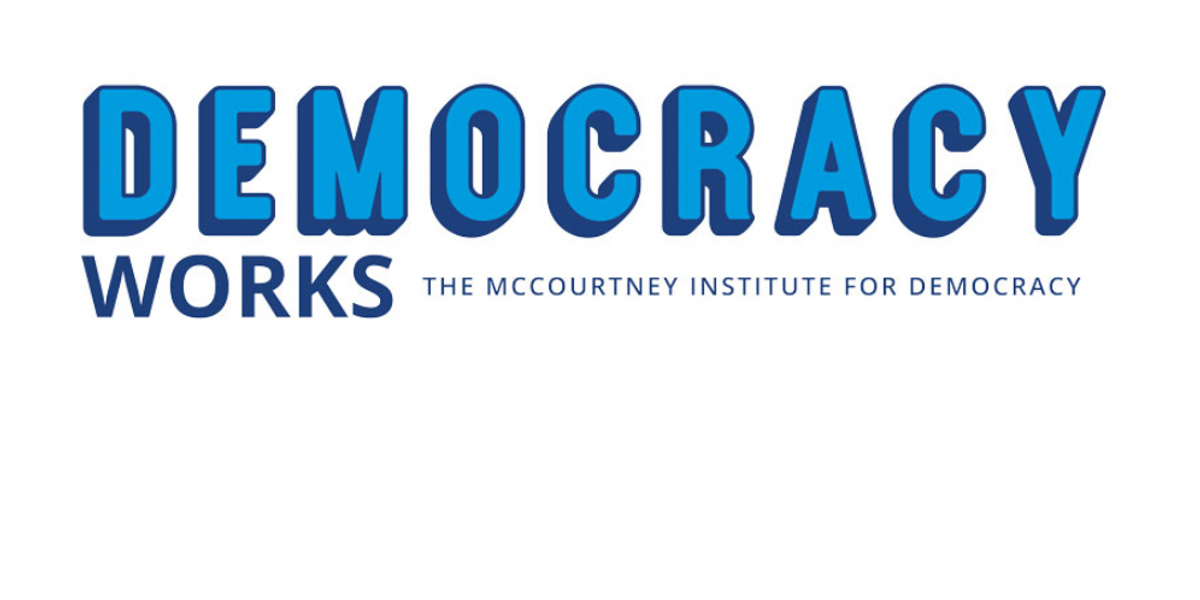 Jon Meacham is one of America's leading thinkers on how the country's political history can inform the present. He recently visited Penn State to present a lecture on his 2018 book The Soul of America and joined us for a wide-ranging conversation on the war in Ukraine (and whether Zelensky really is like Churchill), American polarization polarization, the changing media landscape, and more.
Check out his recent interview on "Democracy Works."
---