Podcast: What polling doesn't reveal about Americans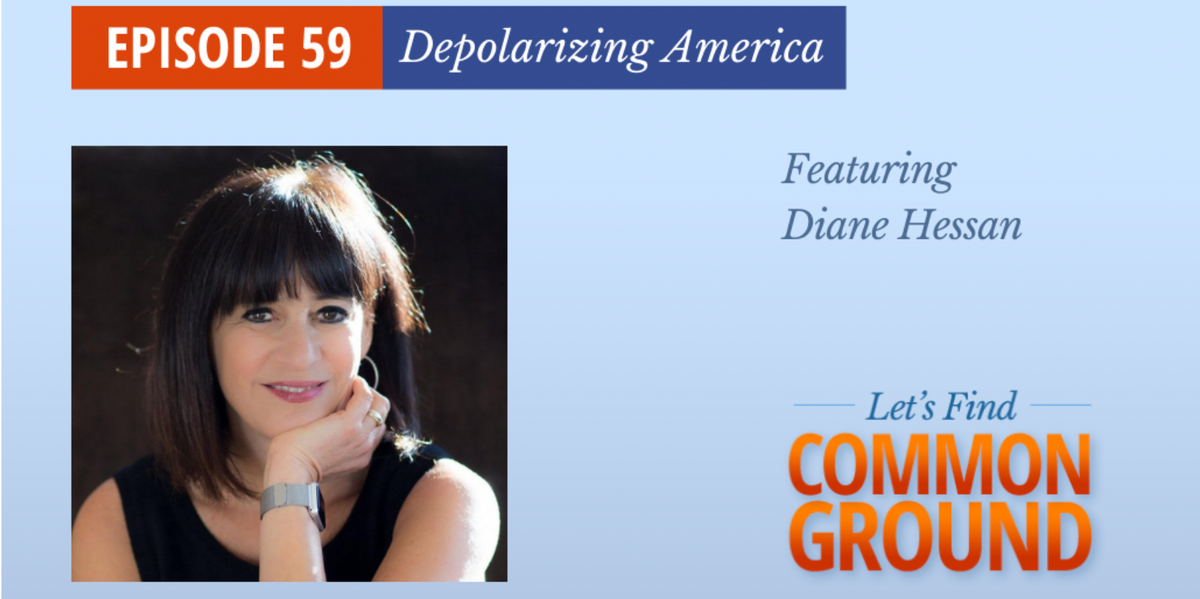 All too often people in public life talk past one another. But what happens when we listen and give people the space to explain who they really are and how they view today's most divisive issues?
On guns, abortion, government spending and even partisan politics, most people may not be as far apart as polling suggests.
---
For more than four years, "Let's Find Common Ground" podcast guest, entrepreneur and market researcher, Diane Hessan, conducted a remarkable series of conversations with hundreds of voters from all across the country. She checked in with them every week. What Diane found may surprise you, give you hope, and change the way you feel about your fellow Americans.
Our Common Ground: What Polling Doesn't Reveal About Americans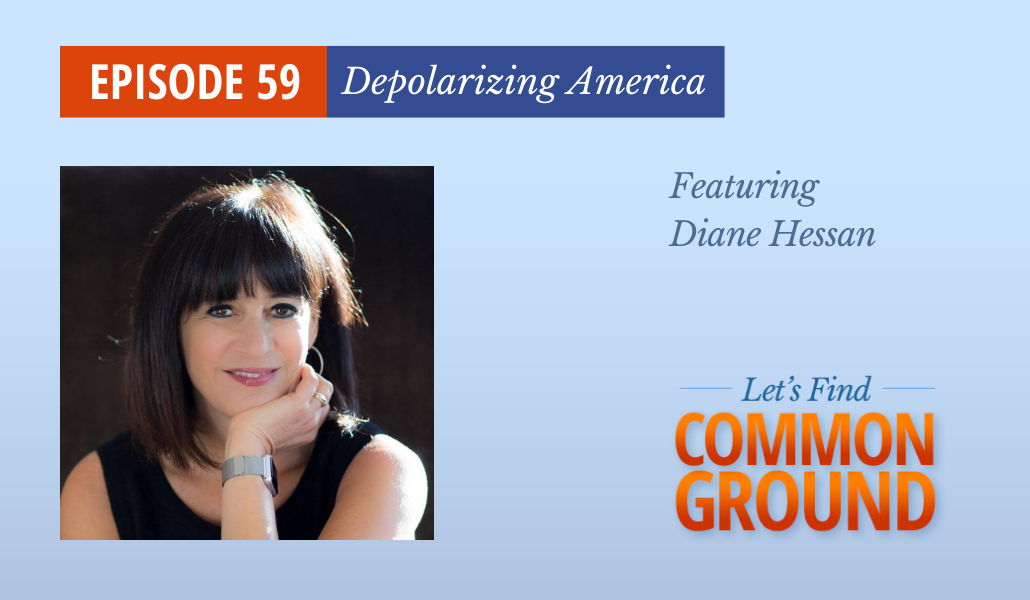 Our Common Ground: What Polling Doesn't Reveal About Americans