Podcast: January 6th a new reckoning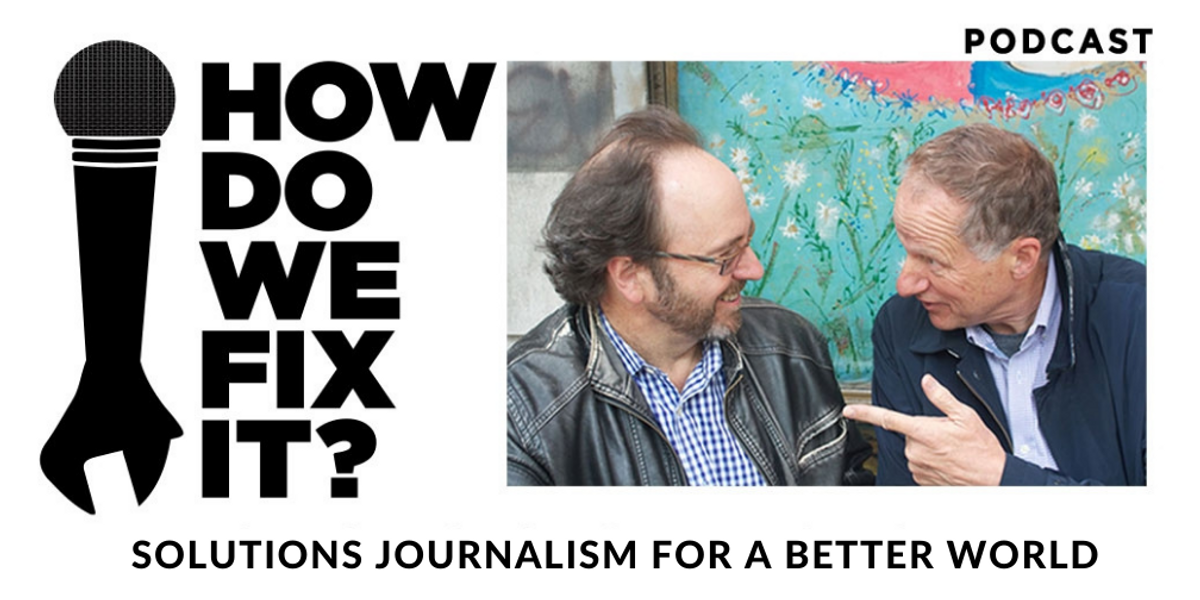 History was made on January 6th, 2021, yet nearly 18 months later we are still coming to terms with what happened before and during the attack on the U.S. Capitol. On this episode of "How do we Fix It", Richard and Jim discuss what's been revealed by the House Select Committee that continues to investigate the disturbing events of that day.
We include excerpts from statements by Committee Chair Bennie Thompson (D) and Vice-Chair Liz Cheney. Our discussion looks at the controversy over how the Committee was formed and how its findings will be viewed by voters, elected officials, legal analysts and historians.
---
January 6th: A New Reckoning. Bennie Thompson, Liz Cheney & Conversation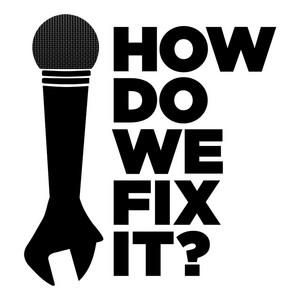 January 6th: A New Reckoning. Bennie Thompson, Liz Cheney & Conversation