Podcast: Broken media? The roots of today's news crisis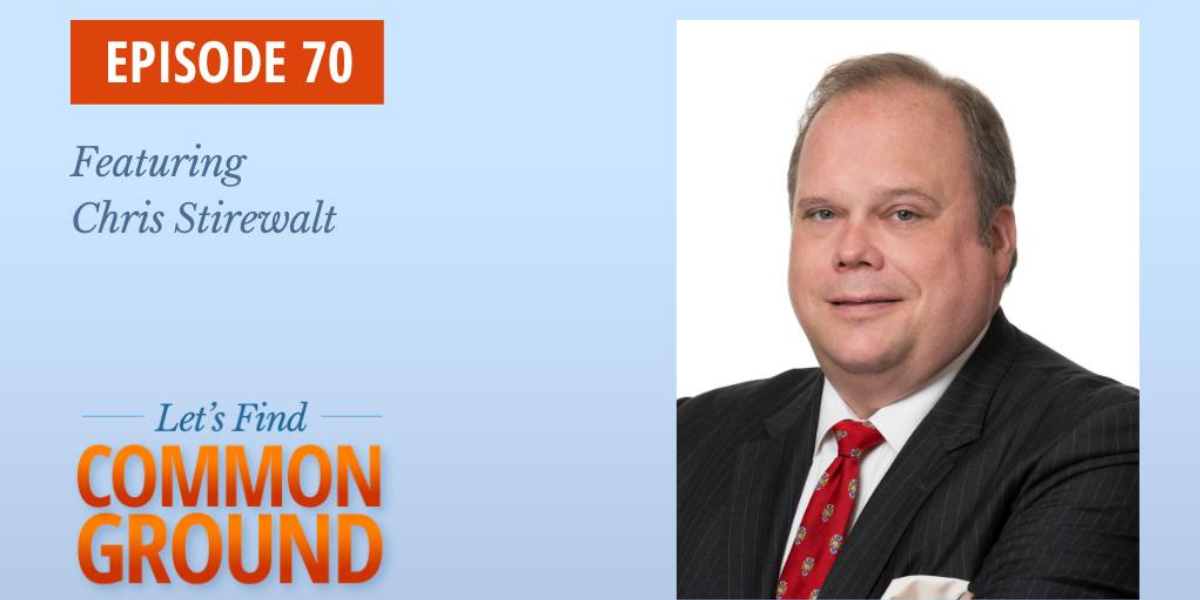 While many American consumers have given up their daily news habit, millions of others are now addicted to rage media— cable news and social media that push sensationalism, groupthink and partisan tribalism.
This trend of "news bubbles" is relatively recent. Over the past 30 years, the decline of many regional newspapers has given way to a new form of slick, easy, and profitable national opinion journalism that caters to narrow segments of the population across the nation. Local reporting of how our towns, cities and states are run has died out in many parts of the country.
---
In this episode of Let's Find Common Ground, Chris Stirewalt joins the show to look at the current state of the news industry and discuss why the media and news consumers should insist on better journalism.
Stirewalt is a columnist, author and former political editor for Fox News. Stirewalt is the author of the new book, "Broken News: Why the Media Rage Machine Divides America and How to Fight Back."