Podcast: Break out of your bubble to build friendship & empathy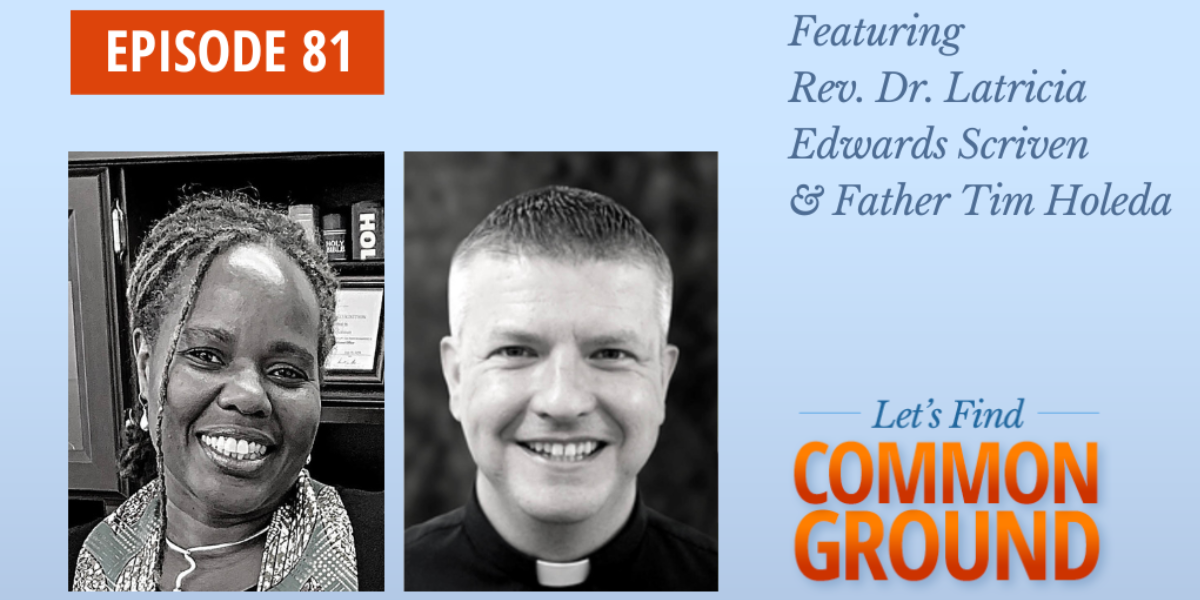 In this episode, friendship and empathy are explored with two guests who are friends themselves, a Catholic priest and a Protestant pastor. Father Tim Holeda leads Saint Thomas More Co-Cathedral, and Latricia Scriven is pastor of Saint Paul's United Methodist Church, both in Tallahassee, Florida.
As religious leaders, the show's guests offer a perspective many people don't have these days. They grapple with moral questions in their work that we often don't consider, and draw on the wisdom of ancient texts to help them navigate our complicated modern world.
---