Dark money spending exceeded $1 billion in 2020 election
https://twitter.com/saramswann?lang=en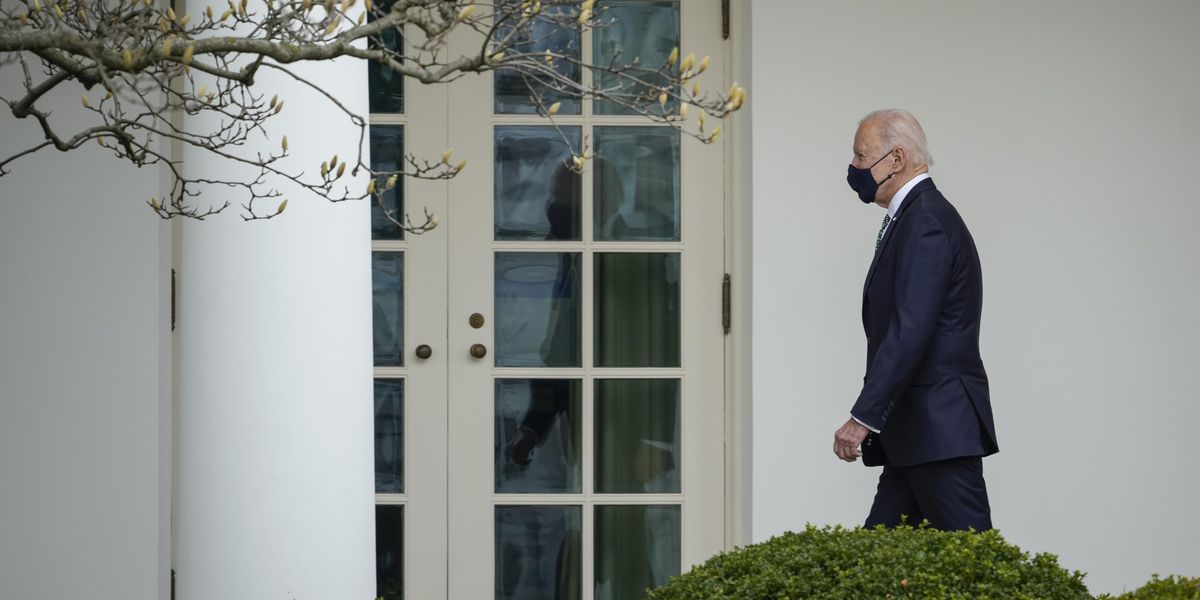 Drew Angerer/Getty Images
More than $1 billion spent on the 2020 election — the most expensive presidential contest in history — came from unknown sources.

Because of the secretive nature of this so-called dark money, it's difficult to capture the entire scope of such undisclosed spending. So this enormous sum, first reported by OpenSecrets, is actually a conservative estimate. The organization, which tracks money in politics, published its report Wednesday after studying Federal Election Commission reports and advertising data.
Ironically, Democrats, who largely advocate for bolstering transparency around political spending, were the ones who benefited most from these undisclosed funds. OpenSecrets found that liberal dark money groups spent $514 million last year, compared to $200 million spent by conservative groups.
---
In recent years, liberal dark money has been on the rise despite fervent efforts to curtail this spending by Democrats. The 2018 midterms was the first time since the Supreme Court's landmark Citizens United decision that more dark money was spent in favor of Democrats than Republicans. This trend continued in the 2020 election, marking the first presidential contest in which Democratic dark money surpassed that of Republicans.
The 2010 ruling lifted restrictions on political spending, considering it protected as a form of free speech. Since then, secretive spending has only become more entrenched in American elections.
Sign up for The Fulcrum newsletter
"Overturn Citizens United" has been the mantra of campaign finance reform advocates for the last decade. Many Democratic candidates, including nearly every one that ran for president last year, included it in their campaign platform. Reeling in dark money is also a key provision of the sweeping democracy reform bill, HR 1, that has been passed twice by House Democrats.
While President Biden may have slightly improved the odds of the For the People Act passing in the Senate, it's still an uphill climb. This week a pair of progressive advocacy groups, the National Democratic Redistricting Committee and Let America Vote Action Fund, announced a $30 million investment in advertising, lobbying and grassroots organizing to push HR 1 forward.
Still, there's no denying Democrats' ability to use the current system to their advantage in last year's election. Biden's presidential victory was supported by $174 million from anonymous donors — more than six times the amount ($25 million) that went toward Donald Trump's unsuccessful re-election bid.
Liberal groups accounted for 10 of the 15 biggest dark money spenders in the 2020 election, but the No. 1 spot went to conservative nonprofit One Nation, which spent more than $125 million on political contributions and ads. One Nation has ties to the Senate Leadership Fund, a super PAC associated with Minority Leader Mitch McConnell.