Podcast playlist: Reforming civic education in our schools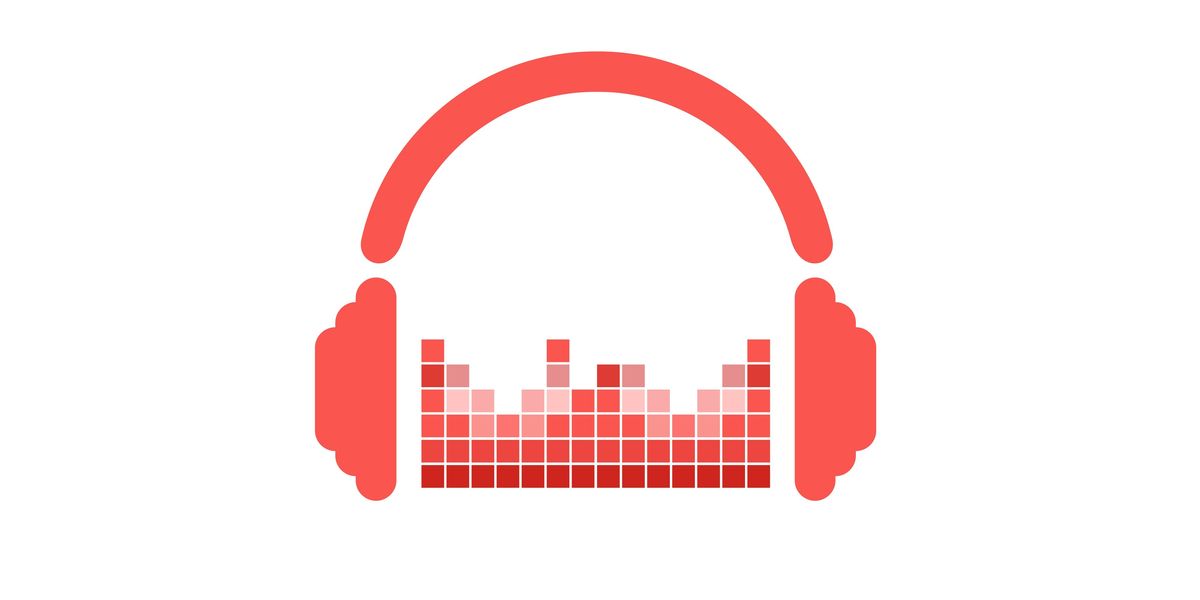 Stefan Ilic/Gettty Images
With the school year kicking off and the general election campaign intensifying, the time is right to revisit how civics is taught in our nation's schools.

Strong civic education is a necessary component of training the next generation, not just civic leaders but everyday participants in our democracy. This podcast playlist examines efforts to restructure civic education at the K-12 and university levels.
---
This podcast playlist is part of The Fulcrum's partnership with The Democracy Group, a podcast network at Penn State University. All of its shows are committed to engaging in civil discourse, inspiring civic engagement and exploring the future of our democracy.
This list features episodes from The Science of Politics, Future Hindsight, Democracy Matters, Democracy Works, Another Way, and How Do We Fix It.