Democracy Awards recognize eight members of Congress for public service
https://twitter.com/saramswann?lang=en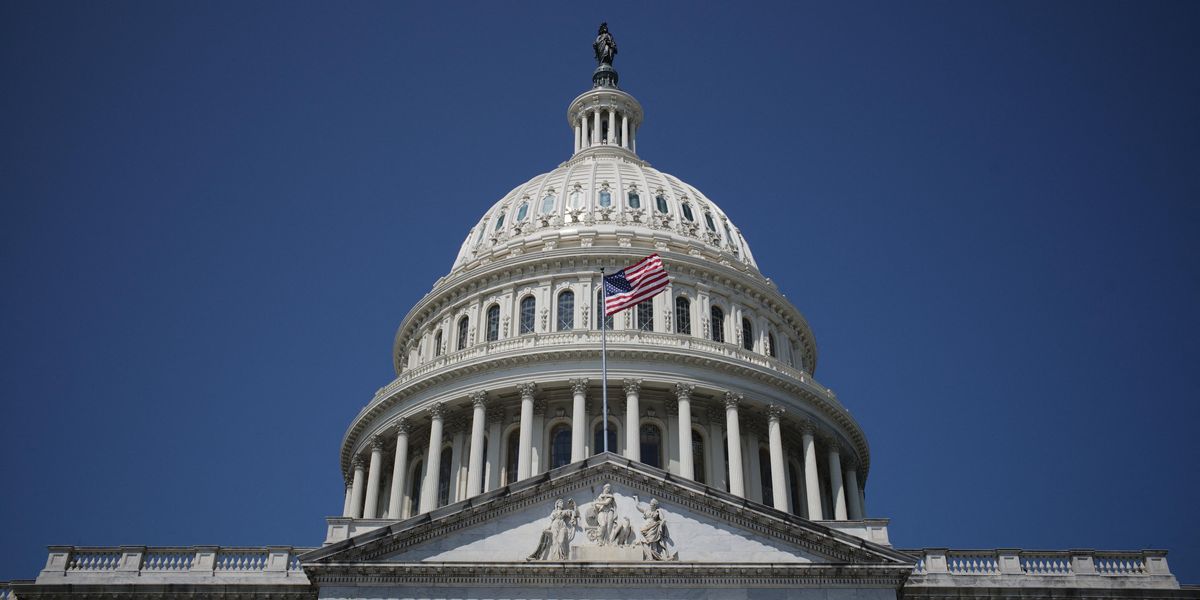 Mandel Ngan/Getty Images
At a time when public trust in Congress is low and partisan dysfunction is high, a select group of lawmakers is leading the way on improving citizen engagement and operations on Capitol Hill.

The Democracy Awards — also dubbed the "Oscars for Congress" — recognizes the legislators who go above and beyond each year. On Monday, the Congressional Management Foundation announced the winners of its fourth annual honors program. Two lawmakers, one from each party, were chosen for their non-legislative achievements and performance in each of four separate categories: constituent service, workplace environment, transparency and accountability, and innovation and modernization.
---
"Americans usually only hear about Congress when something goes wrong. The Democracy Awards shines a light on Congress when it does something right," said Brad Fitch, president and CEO of CMF. "These Members of Congress and their staff members deserve recognition for their work to improve transparency in government, foster innovation in Congress, modernize their work environments and serve their constituents."

Here are this year's eight winners.
For constituent service:
GOP Rep. Don Bacon of Nebraska.
Democratic Rep. Cheri Bustos of Illinois.
For "Life in Congress" workplace environment:
GOP Rep. French Hill of Arkansas.
Democratic Rep. Mary Gay Scanlon of Pennsylvania.
For transparency and accountability:
Democratic Rep. Anthony Brown of Maryland.
GOP Rep. Dusty Johnson of South Dakota.
For innovation and modernization:
GOP Rep. Gus Bilirakis of Florida.
Democratic Rep. Katie Porter of California.
In addition, the nonpartisan floor staffers of the House and Senate were collectively recognized by CMF with a Special Democracy Award for "the crucial role they played and the personal risks they took on January 6, 2021 to protect others and our democratic tradition of peacefully transitioning power."