Special Fulcrum coverage starts now: Our experts explain election disputes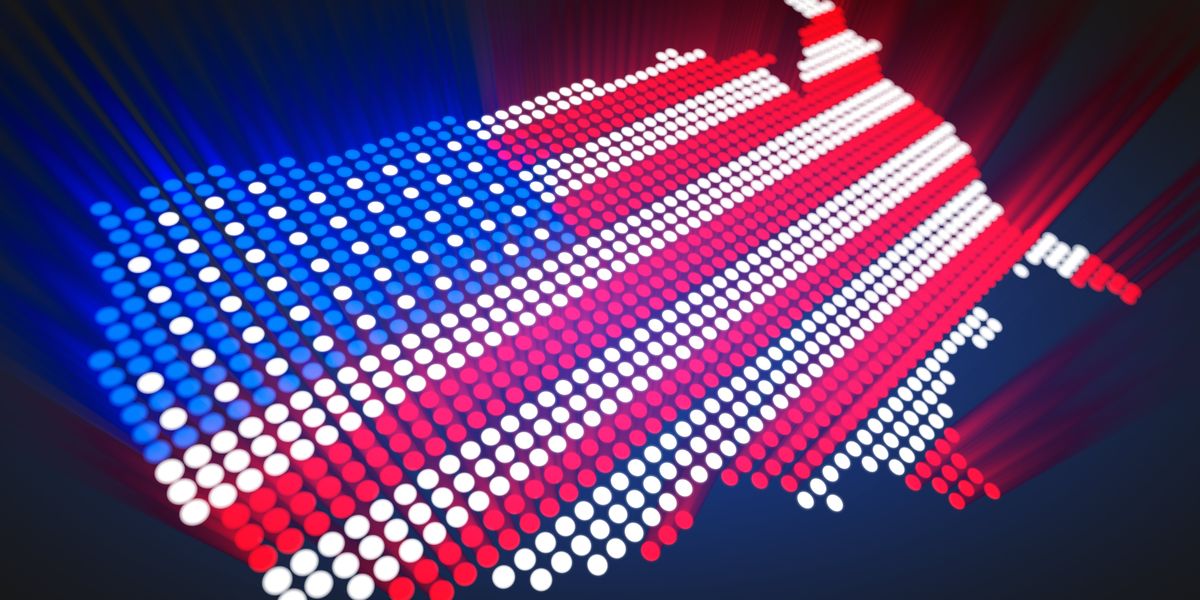 Henrik5000/Getty Images
We have just launched a new blog at The Fulcrum, focused on unpacking the threats to a comprehensive, safe and trustworthy election.

It's called Election Dissection. From now until whenever the presidential winner becomes clear, it will feature analysis from a panel of established nonpartisan election experts who are spending virtually every waking moment tracking disputes over voting rights and election administration.
---
They will augment our news report with insights about what's most important from the skirmishes in the courts, the fights about how ballots get counted and other efforts to broaden or narrow the electorate — in the final four weeks before Election Day and during the likely disputes afterward.
Since the coronavirus pandemic broke out, there's been more coverage than ever about voting by mail, deadlines for returning ballots, the Postal Service's capacity to handle the coming crush of ballots, the potential for disinformation to suppress turnout — and what the mechanics are for contesting the results of the presidential race.
But there is still plenty to understand. The experts contributing to Election Dissection, often in close-to real time, now include:
Kristen Clarke of the National Lawyers' Committee for Civil Rights Under Law
Gilda Daniels of the Advancement Project
Soren Dayton of Protect Democracy
Edward Foley of the election law program at The Ohio State University
Kei Kawashima Ginsberg and Abby Kiesa of Tufts University's Tisch College of Civic Life
Rachel Kleinfeld of the Carnegie Endowment for International Peace
David Levine of the Alliance for Securing Democracy
Kevin Johnson of the Election Reformers Network
Amber McReynolds of the National Vote at Home Institute
Quentin Palfrey of the Voter Protection Corps
Tammy Patrick of the Democracy Fund
All are invited to sign up for a free newsletter promoting the best from Election Dissection