How will Justice Barrett rule on voting rights?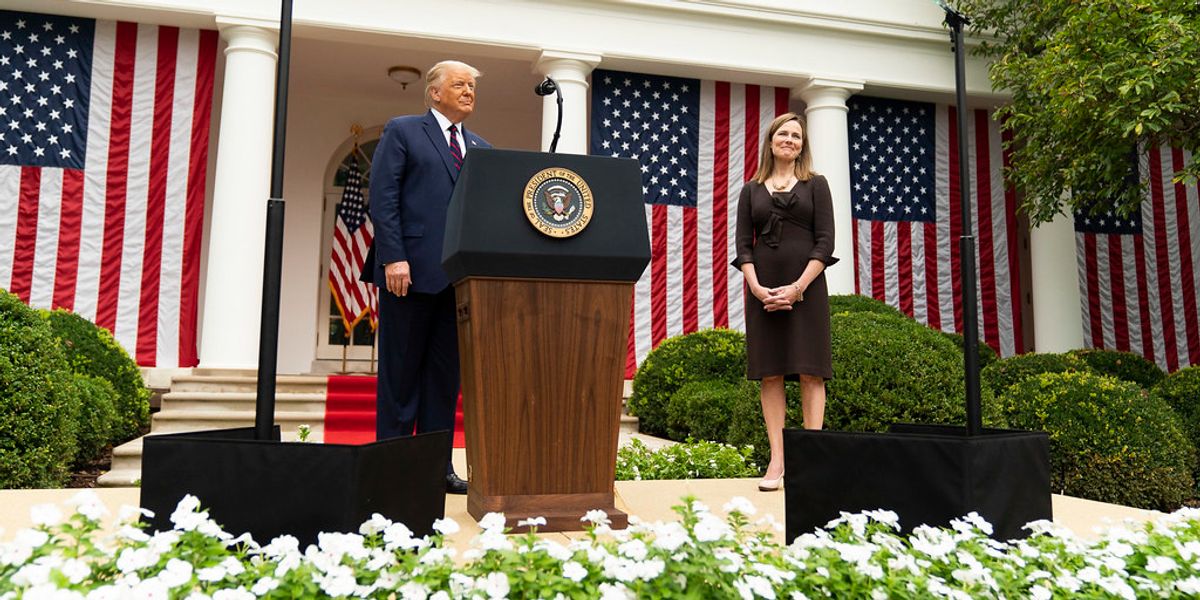 The White House
Election Dissection contributor Edward B. Foley lays out one of the key questions about a Supreme Court back at full strength with a conservative supermajority: Which conservative tradition will Amy Coney Barrett follow?

If Barrett follows the judicial self-restraint philosophy of Felix Frankfurter, Barrett will be reluctant to act on questions relating to electoral politics, Foley writes in The Washington Post. In order for the high court to retain public confidence, it was necessary to maintain "complete detachment, in fact and in appearance, from political entanglements and by abstention from injecting itself into the clash of political forces in political settlements," Frankfurter said.
---
Chief Justice John Roberts showed a more activist strain of conservative jurisprudence in the 2013 Shelby County v. Holder decision, which Foley says eviscerated the 1965 Voting Rights Act. This is the case that has sparked numerous efforts to enact voting restrictions in states such as Alabama, Florida, Georgia and North Carolina.
Of course, we don't know for sure what kind of conservative Barrett will be, because she carefully avoided expressing opinions during her confirmation process. She was so disciplined that there weren't even many clues. We do know what kind of conservative President Trump, Senate Majority Leader Mitch McConnell and the Federalist Society expects Barrett to be.
Sign up for The Fulcrum newsletter
Barrett may reveal herself in the coming weeks as the Supreme Court weighs whether to get involved in election disputes in Pennsylvania and North Carolina.