Poll: Virginia voters want electoral, redistricting reform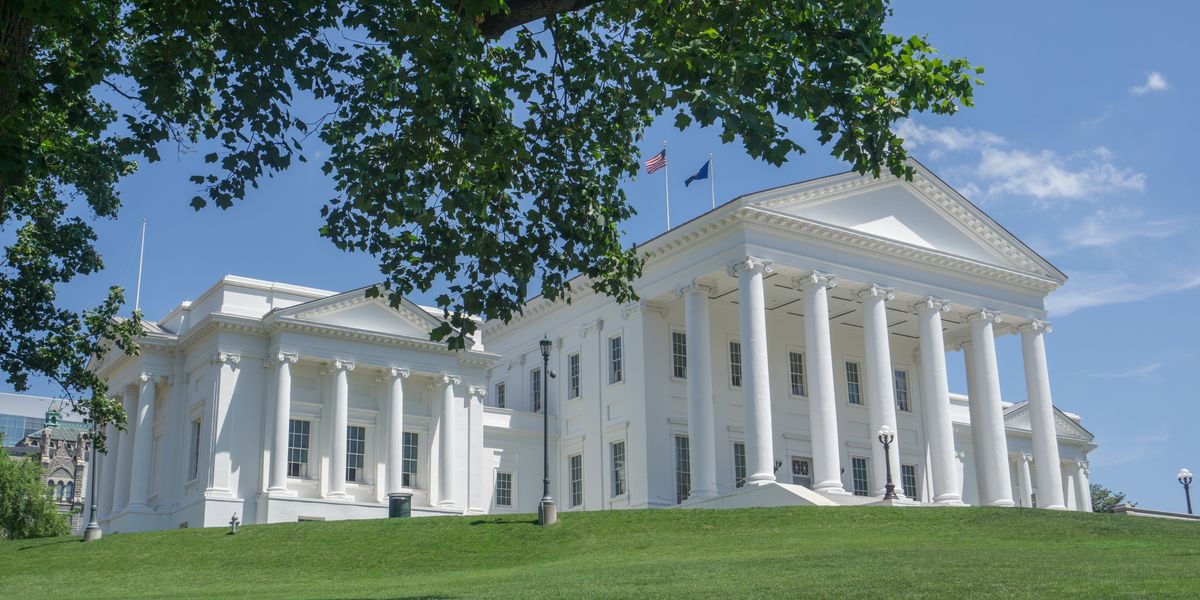 XiFotos/Getty Images
Lopsisded majorities of Virginians support automatic voter registration, no-excuse absentee voting and independent redistricting, new polling shows.
The sentiments are shared by Democratic state lawmakers, who are expected to pass legislation making registration easier, voting more convenient and redistricting a nonpartisan process when the General Assembly reconvenes in January with Democratic majorities newly installed in both chambers.
The survey of 901 registered voters conducted in November found overwhelming support for all three proposals. The results were released this week by Christopher Newport University's Wason Center for Public Policy.
---
Among the findings: 74 percent support legislation that would allow voters to cast an absentee ballot without citing a reason within three weeks of Election Day, and 64 percent support automatic voter registration for all eligible citizens.
The survey also found 70 percent of voters supported amending the state constitution to create an independent redistricting commission, a proposition that would go before voters as a referendum in November 2020 if approved by legislators in Richmond a second time, as state law requires. The proposal won initial approved earlier this year. If the proposal succeeds, the new panel would be created in time for the redistricting of the state in 2021.
The survey had a margin of error of plus or minus 3 percentage points.