Podcast: Does America need a third political party?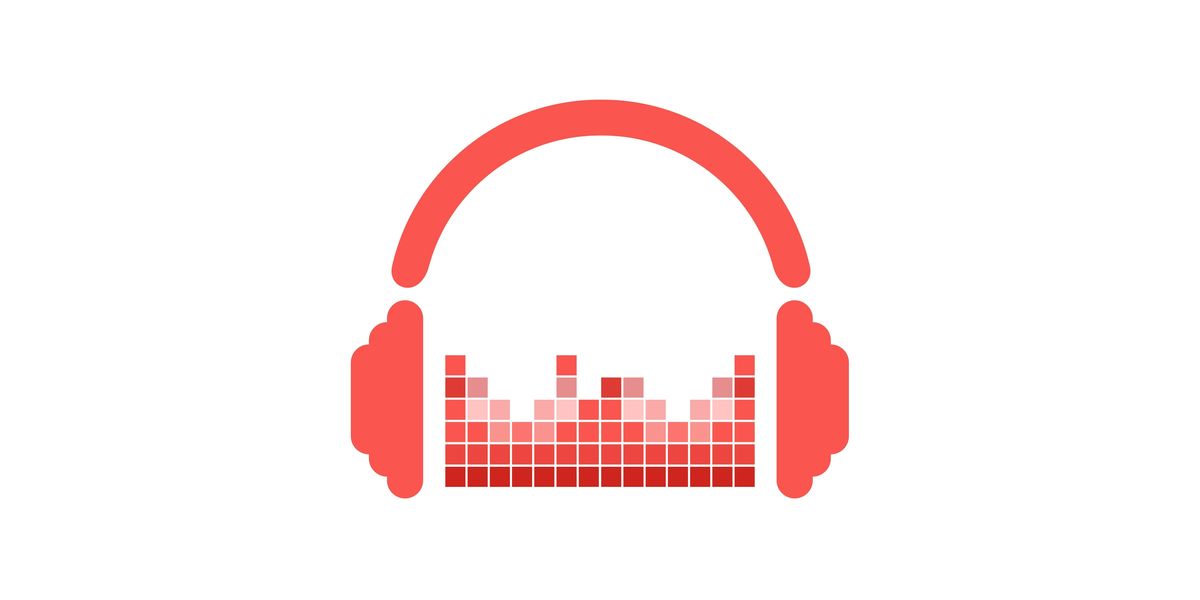 Stefan Ilic/Getty Images
How can we fix our broken political system? One former congressman believes it may be time to rethink the entire thing.
A recent survey shows growing numbers of voters are tired of politics as usual, with 62 percent of Americans saying a third party is needed. That response marks the highest response rate in nearly 20 years of Gallup polls on the topic.
---
The Common Ground Committee welcomed former two-term Florida Rep. David Jolly in a recent episode of "Let's Find Common Ground" to discuss a way forward.
David Jolly - DOES AMERICA NEED A THIRD POLITICAL PARTY?www.youtube.com