It's time for all of us to get in the game
https://twitter.com/davidlnevins?lang=en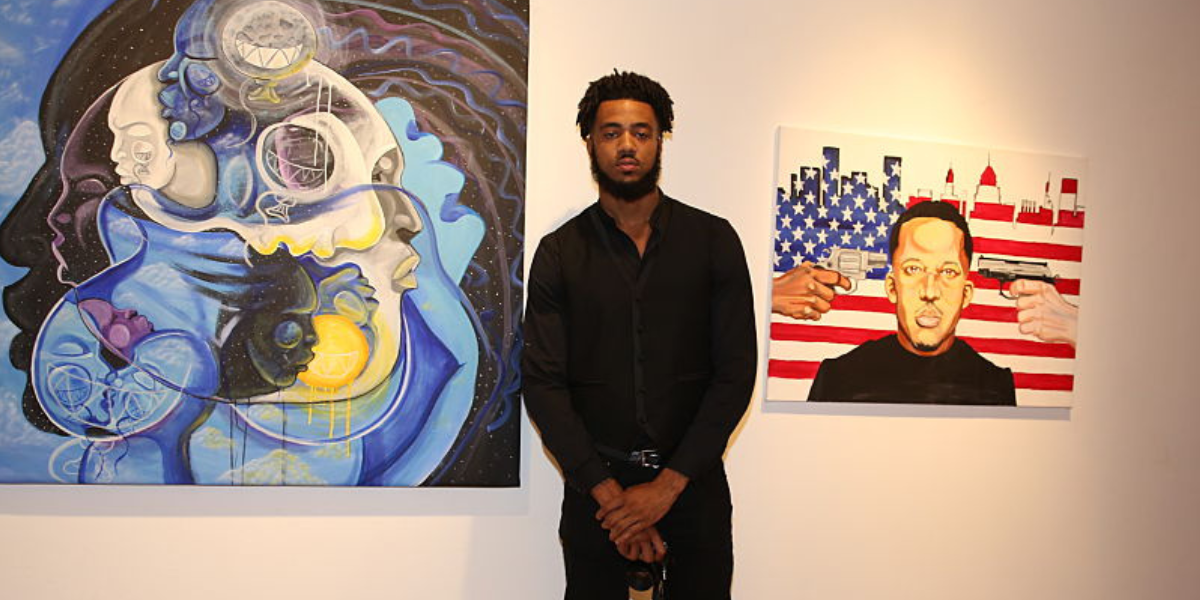 Photo by Shareif Ziyadat/Getty Images
Nevins is co-publisher of The Fulcrum and co-founder and board chairman of the Bridge Alliance Education Fund.
In America we love our superstar athletes. Whether they are college or professionals, today's star athletes are some of the most recognized pop culture icons that America has to offer.
---
While some of us may think of them only as sport icons, many of them are using their stardom to positively impact their communities and the nation more than they ever possibly could have on the field of competition.
This is not new in America. In the early 1950's Jackie Robinson built upon his stardom as America's first African-American player in Major League Baseball to use his stature to advance civil rights throughout his career.
In this first of an ongoing series in The Fulcrum, we will highlight the work of athletes off the field as they set an example of how America is stronger if we become more civically engaged.
The story of Aaron Maybin who walked away from a successful NFL football career to pursue a career as a professional artist, activist, writer, educator and community organizer is a perfect example.
Maybin is an artist who uses his art to express his vision, perspective and views on American society. For democracy to endure we must be open to perspectives different from our own. As a powerful medium, art fosters a sense of understanding and caring for our fellow man.
Sign up for The Fulcrum newsletter
In 2009, Aaron established Project Mayhem to provide aid, both personal and economic, to help underserved and at risk youth excel beyond their current conditions. Through his work with Project Mayhem and as a teacher, Aaron has implemented art workshops and curricula into many schools in the Baltimore City area that have had budget cuts due to a lack of funding.
Aaron teaches creative arts and literacy in Baltimore's public schools, created his Art Activism Curriculum (being taught in several Baltimore City Schools), and also co-founded the Operation Heat Campaign, raising more than $90,000 for schools struggling with heating issues in the wintertime.
Enjoy this video to learn more about how Aaron is now a star off the field: