Podcast: Flip the switch: Corey Nathan interviews Liz Joyner and Vanessa Rowse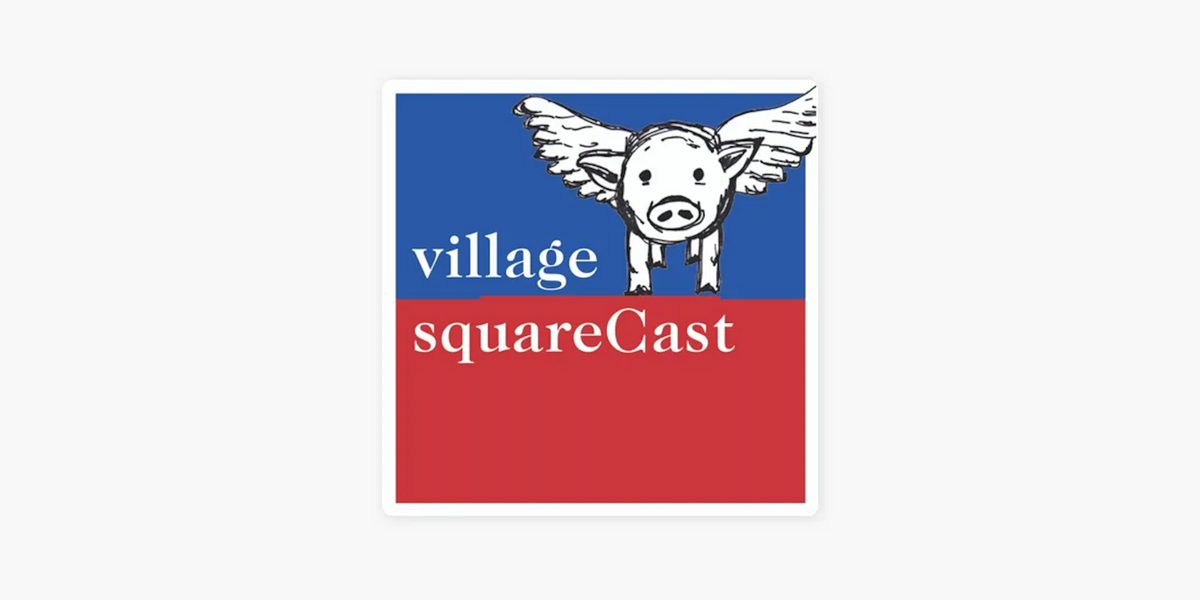 In this episode of Village Squarecast, podcast host Corey Nathan of Talkin' Politics and Religion without Killin' Each Other interviews The Village Square's Liz Joyner and Vanessa Rowse.
Corey, Liz and Vanessa share the goal of having constructive and respectful conversations about the taboo topics of politics and religion. Corey believes politics and religion are too important to be left only to the extremes, so he hosts engaging, provocative and fun conversations about the most pressing issues of our times.
---