Honoring Juneteenth: What we need from corporate America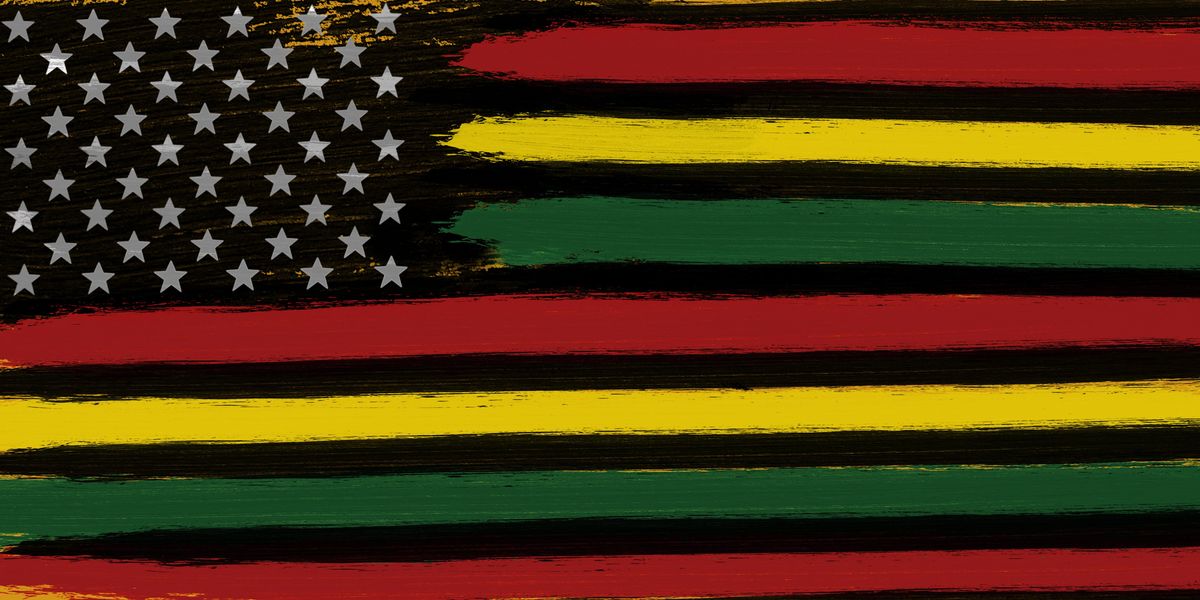 Arseniy45/Getty Images

Reid, a rising senior at Yale majoring in history, is a special assistant to the CEO at GenUnity, a civic wellbeing nonprofit. Chang is the co-founder and CEO.

Last month, a tweet from Dollar Tree advertising Juneteenth-themed party supplies received backlash for failing to provide any historical context for these items and, instead, commercializing a sacred holiday. This was yet another example of a company missing the mark on what authentic solidarity with the Black community looks like.

Juneteenth is a day of celebration and reflection about the journey towards a more equitable society. But too often, companies have demonstrated a deep misunderstanding of its importance. Companies need to think deeply about what solidarity with the Black community means and start taking more thoughtful actions to honor Juneteenth and accelerate our country's journey towards a more perfect union.
---
Recently made a federal holiday, Juneteenth commemorates the end of slavery in the United States. To celebrate, we gather to honor the richness of Black history and the legacy of Black Americans in advancing equity while reflecting on the many ways freedom continues to remain elusive for the Black community. Indeed, it was only a few weeks ago that 10 Black people were killed at a supermarket in Buffalo.
Sign up for The Fulcrum newsletter
In the face of these recurring injustices, Juneteenth is an opportunity for reflection and recommitment to the work ahead, but too often our corporate leaders misunderstand what solidarity with the Black community is. For example, Walmart recently apologized for selling a Juneteenth-flavored ice cream which was seen by many "as a marketing scheme" to sell its products. Business leaders need to interrogate whether their intentions and actions – not only on Juneteenth but throughout the year – truly center racial equity.
The practice of equity-centered leadership starts with creating spaces for community building, learning and reflection; elevating diverse, proximate leaders; and translating learning into strategic action. And, we urgently need more business leaders to invest meaningfully in this core competency throughout their organizations.
Cultivating this leadership starts internally on an individual and organizational level. Corporate executives and managers should think about how they are creating spaces that elevate Black lived experiences without the burdens of tokenization and build community and understanding across differences, both in the workplace and in the broader community. The data tells us we can and must do better: A 2021 Gallup survey found that more than 60 percent of American adults knew "nothing at all" or "only a little bit" about Juneteenth.
Corporate leaders also need to reflect on how they decentralize decision-making to those most proximate to the issues that impact the Black community. Do they have Black employees and leaders throughout the organization? Do those employees have the authority to shape strategic decisions concerning equity? If not, companies compromise the good-governance principles that advance progress towards racial equity.
Importantly, just as reflection on racial equity cannot be contained to one day a year, advancing racial equity cannot be siloed off from a company's core business. Increasingly, investors and customers expect companies to be intentional and thoughtful about how they tackle social issues – many of which directly impact the Black community. Going back to Walmart, some have shared that, instead of rolling out a Juneteenth ice cream, Walmart could have elevated Black-owned Creamalicious Ice Cream to demonstrate solidarity with the Black community. Companies that limit the exploration of racial equity to internal workplace culture initiatives will miss out on these critical opportunities to align doing well with doing good.
Today, we honor Juneteenth to remember the courage and sacrifice of American heroes who have come before us and who, in the face of extreme adversity and personal risk, led our country to the next stage on its journey towards freedom and equality. So, as we celebrate today, let's consider and commit to the internal and external ways we, and our organizations, can advance racial equity.