America is a little bit country, a little bit rap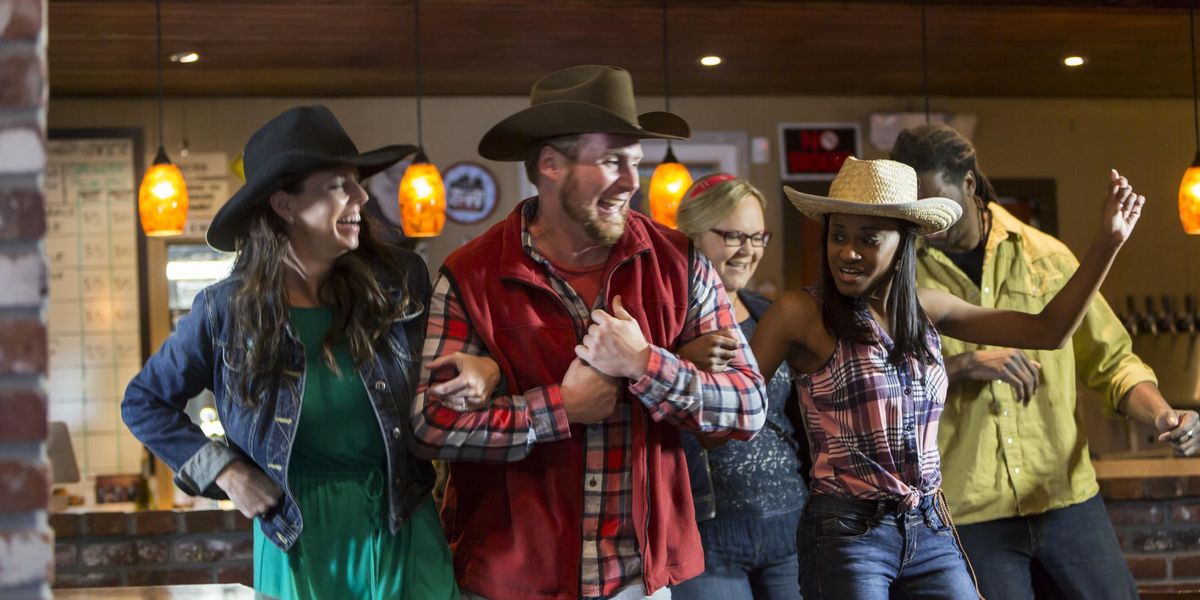 kali9/Getty Images
Country music can bring us together, even though we often think of country music as conservative and rap as progressive.
Art is nuanced as is the truth, and generalizations about country music and artists are as misplaced as generalizations about rap music.
---
Luke Combs brings the powerful words of being better together to his country hit in "Better Together."
And while many from urban America think country music is just for red states, Tim McGraw understands this is not the case:
"Music gives us hope and brings us together in a way nothing else can. This doesn't mean we don't have work to do. Quite the opposite. I loved the positivity of this song and that it called me to check myself and to remember that love is bigger."
McGraw adds about his song, "Undivided": "It's why I knew this song had to be my next single with Tyler as soon as he sent it to me."
That songs, written by Tyler Hubbard and Chris Locke for everyone, includes the lyrics:
I think it's time to come together
You and I can make a change
Maybe we can make a difference
Make the world a better place
Look around and love somebody
Sign up for The Fulcrum newsletter
We've been hateful long enough
Let the good Lord reunite us 'Til this country that we love is Undivided
You can see the power of music to bring us together.
Please email us at
pop-culture@fulcrum.us
and provide us with other examples that you think represent the connection between the arts and democracy. Whether music, theatre, poetry, comedy, spirituality, sport or other mediums, please send us your ideas.