All Vote No Play Day, November 7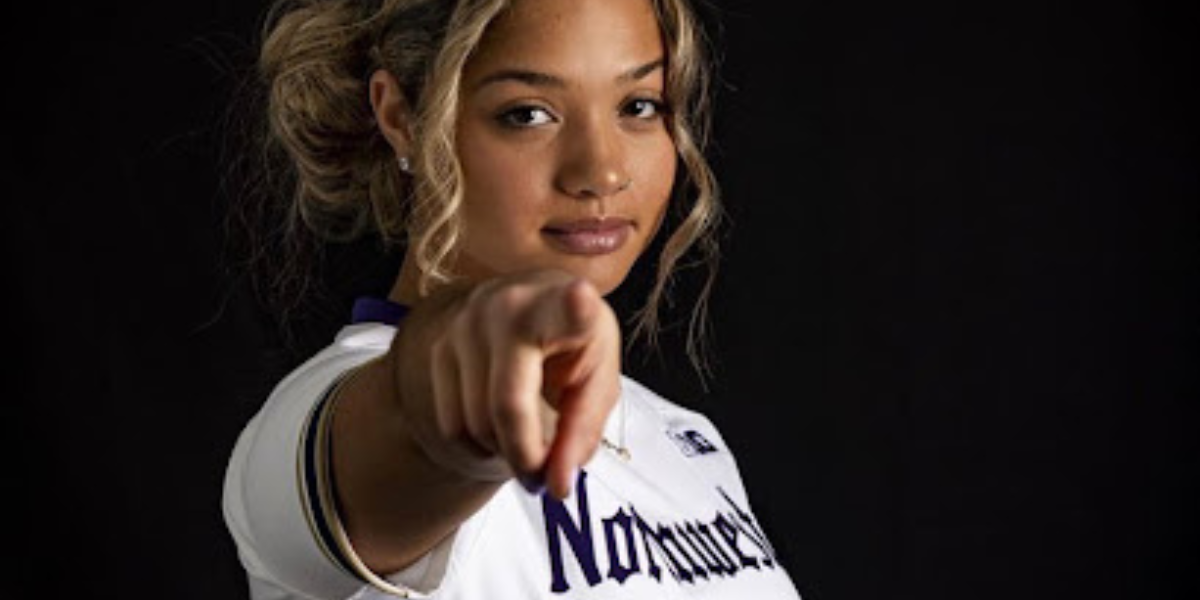 All Vote No Play Day refers to the NCAA's 2020 decision to make Election Day (or two weeks prior) a mandatory day OFF from athletic activity at the Division 1 level. The Team and the NCAA encourage teams from all divisions to treat this as a day for nonpartisan civic engagement! The goal is to have every athletic department in college campuses across the country do their part in celebrating All Vote No Play Day.

All Vote No Play Day has been gaining momentum each year since 2020 as student athletes, coaches, and administrators across the country actively promote civic engagement.
---
Kansas Robinson, Northwestern softball player class of 2025 expressed what it means to her to be an engaged athlete.
"To be an engaged athlete means being fully committed and involved not only in your sport but in your community both mentally and physically. It goes beyond just participating or going through the motions. Being engaged means being intentional, passionate, and committed to bettering yourself, your team, and your community," said Kansas Robinson, Northwestern Softball Class of 2026.
Kansas is a member of The Engaged Athlete Fellowship, a project of The Team and The Bridge Alliance who have teamed up to create the inaugural class of 28 NCAA athletes working in many areas of civic engagement.
Sign up for The Fulcrum newsletter
College athletes are in a unique position as campus leaders to take this energy and help us all rise above what divides us to elevate civic action and a sense of community. The Engaged Athlete Fellowship program on college campuses across the country aims to do just that.
The inaugural season of the Engaged Athlete Fellowship is focused on building upon the sense of community that sports generates by inspiring and shaping the leaders of tomorrow. This groundbreaking program will engage a diverse group of 28 student athletes from across the country offering nonpartisan programming focused on: leadership development, mentoring, a year-long civic project, and a multi-day end of year experience in Washington, D.C.
This election day The Team is committed to making All Vote No Play Day both easy and meaningful for athletes, coaches and administrators by offering two exciting ways to get involved:
● On and leading up to November 7th, they are launching a dynamic social media campaign to encourage participation. This toolkit is available to everyone to spread the work: social media toolkit
● They are helping athletes and athletic departments promote civic engagement by preparing a one pager that outlines easy and accessible ways to engage with All Vote No Play Day this year. These tools are designed to help college athletes grow their civic muscles and make the most of their day off.
Even though this is an off year election voting this November 7th there are still nearly 20,000 cities, towns and villages across the United States holding vital elections. The mayors and councilors and school board members that will be elected this year will do more to impact your daily lives than the folks we send to Washington, D.C.
Be a part of this nationwide movement to develop teammates, inspire leaders, and empower citizens!
Watch a video from PAC-12 on the creation and building of this nationwide movement.