Podcast: The crucial role of political centrists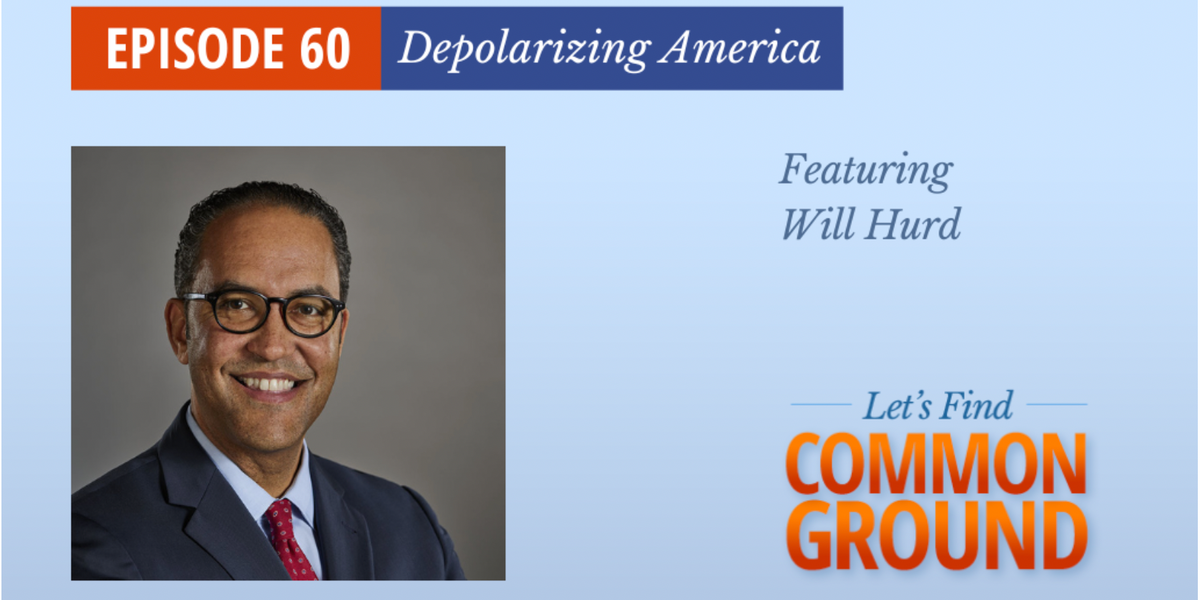 The world appears to be one of political extremes, with the far right and far left denigrating each other on a regular basis. But could the future lie with politicians who appeal to a larger group? This week's guest on the "Let's Find Common Ground" podcast says yes.
Former CIA agent and Republican congressman Will Hurd of San Antonio won three terms in Texas's 23rd congressional district, a district he was told he could never win because it was bright blue, while he was red.
---
He says he succeeded by engaging with everyone, not just voters who shared all his beliefs – and he believes others can do the same. Just don't call them moderates.