Podcast: Fixing government now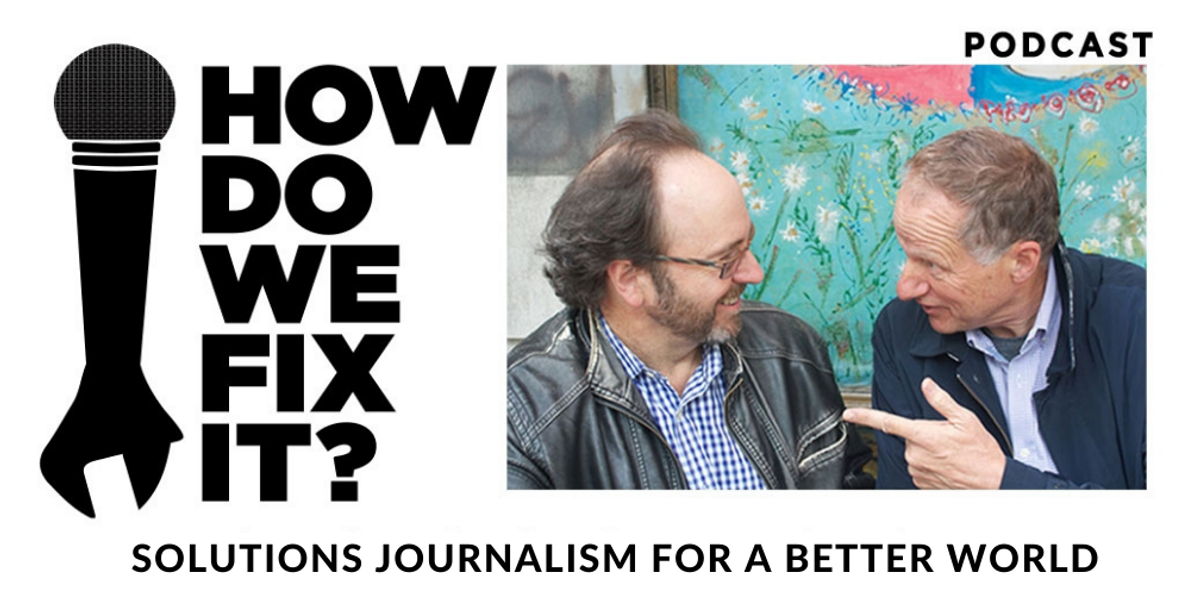 Reform advocates are full of good intentions and worthy goals— from ending hunger to improving access to healthcare and limiting the impacts of climate change. But good intentions are not the same as good results.
The efficient delivery of services is important for all citizens. In this episode, How Do We Fix it looks at how to design technology that makes the government smarter, much more efficient, and even friendlier.
---