Podcast: BP's 2022 in the rearview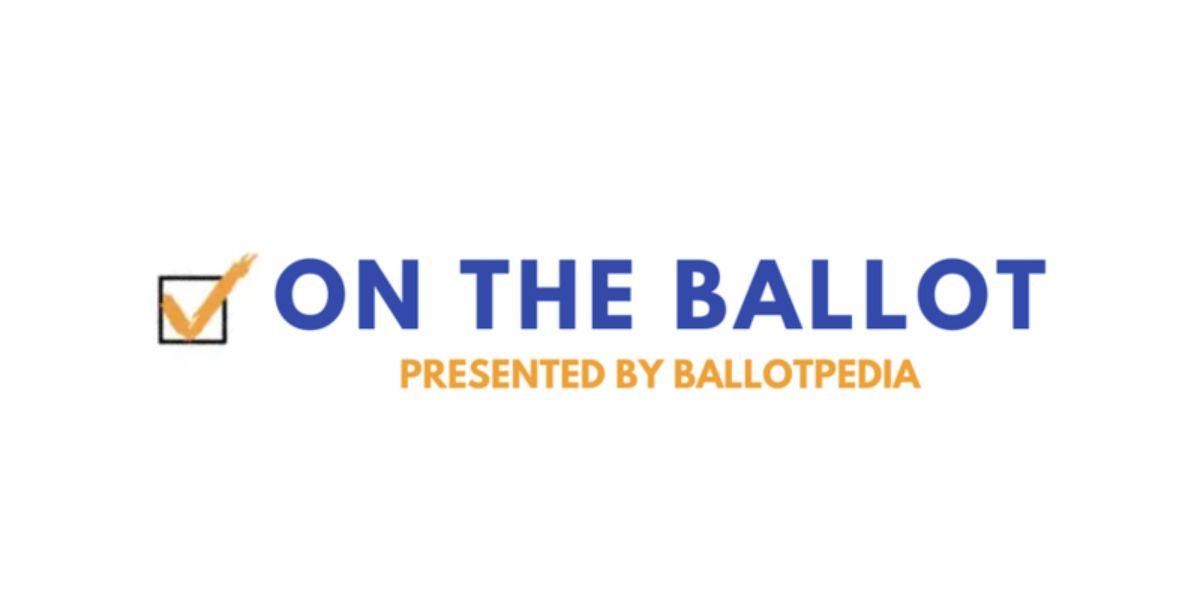 This week On The Ballot: A look back at some of the biggest political stories of 2022.
On the Ballot is a podcast presented by Ballotpedia that connects people to politics. Each week, Ballotpedia's election experts unpack the week's top political stories with host Victoria Rose.
---
Listen: https://open.spotify.com