Alaska's ranked-choice voting, open primary plan a step closer to the November ballot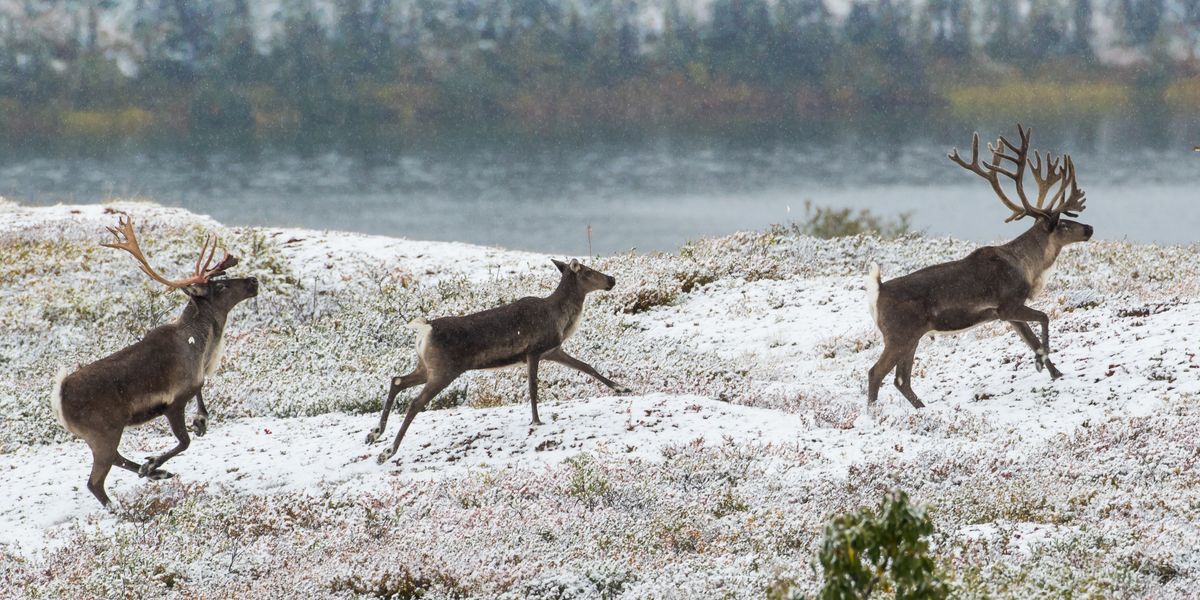 Dennis Stogsdill/Getty Images
A ballot measure to create nonpartisan primaries and ranked-choice voting in Alaska appears set to go before voters this fall.
Former state Rep. Jason Grenn, an independent and co-chairman of Alaskans for Better Elections, which led the ballot drive, told Alaska Public Media that as of last week his group had enough signatures to submit the measure for certification.
The initiative would create a primary system in which all candidates for each office appear on a single ballot and the top four vote-getters advance regardless of party affiliation. In the general election, voters would rank the four in order of preference, with an instant runoff determining the winner by factoring in second and third choices if no candidate garnered a majority of top-choice votes.
If adopted, Alaska would become the first state in the country with both an open primary system and ranked-choice voting.
---
The ballot measure is backed by the Unite America Fund, a nonpartisan philanthropic venture that funded last year's successful effort to bring ranked-choice voting to New York City.

The Alaska initiative not only seeks to change the state's election laws but also hopes to ban so-called dark money spending by requiring greater disclosure of contributions to outside groups. The measure also calls for a U.S. constitutional amendment that would allow Congress and state lawmakers to regulate the flow of money in elections.
Sign up for The Fulcrum newsletter
Grenn said his group, which is led by a bipartisan coalition of former Republican and Democratic state lawmakers and government officials, planned to submit the signatures for certification as early as Tuesday.
Once certified, the ballot measure will go before the Alaska Legislature, which could simply pass the referendum into law as written, amend and pass a similar version, or send the original measure to voters for approval in November.