Iowans wrongly labeled as felons are being denied ballots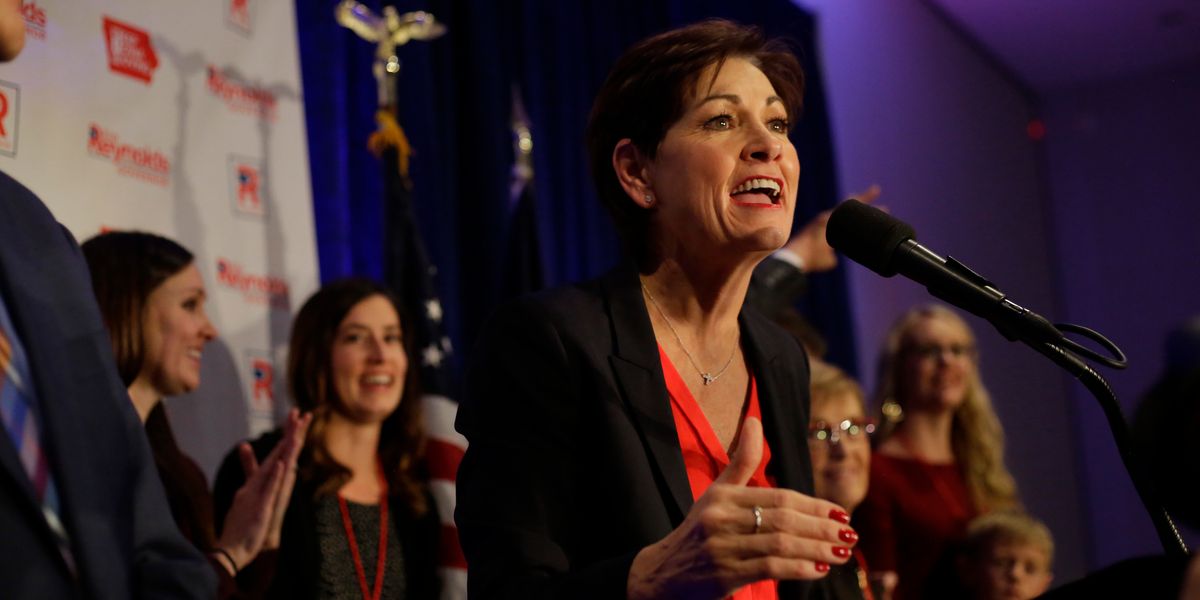 Joshua Lott/Getty Images
Iowa needs to work harder to clean up voter rolls that wrongly list people as felons, two voter advocacy groups say.

So many misidentified people have been prevented from voting in this decade that the Justice Department should consider sanctioning the state, the Brennan Center for Justice and the League of Women Voters of Iowa contend. Their warning was delivered in writing to Secretary of State Paul Pate in June and was reported last week by the Des Moines Register.
Iowa has one of the country's strictest rules on felon voting: They may not go to the polls unless they're pardoned by the governor or the president. GOP Gov. Kim Reynolds unsuccessfully pushed this year for the legislature to restore voting rights for felons who have completed their sentences.
---
Iowa put nearly 2,600 citizens back on the rolls in 2016 after errors were discovered, but the newspaper found dozens of wrong rejections in just six counties before the midterm election. Pate said he was working to correct the problems.
The denials would apply in primaries but would not affect the state's first-in-the-nation, party-managed caucuses in February.