Frank Sinatra delivered an earnest anti-hate message that's still relevant today
https://twitter.com/davidlnevins?lang=en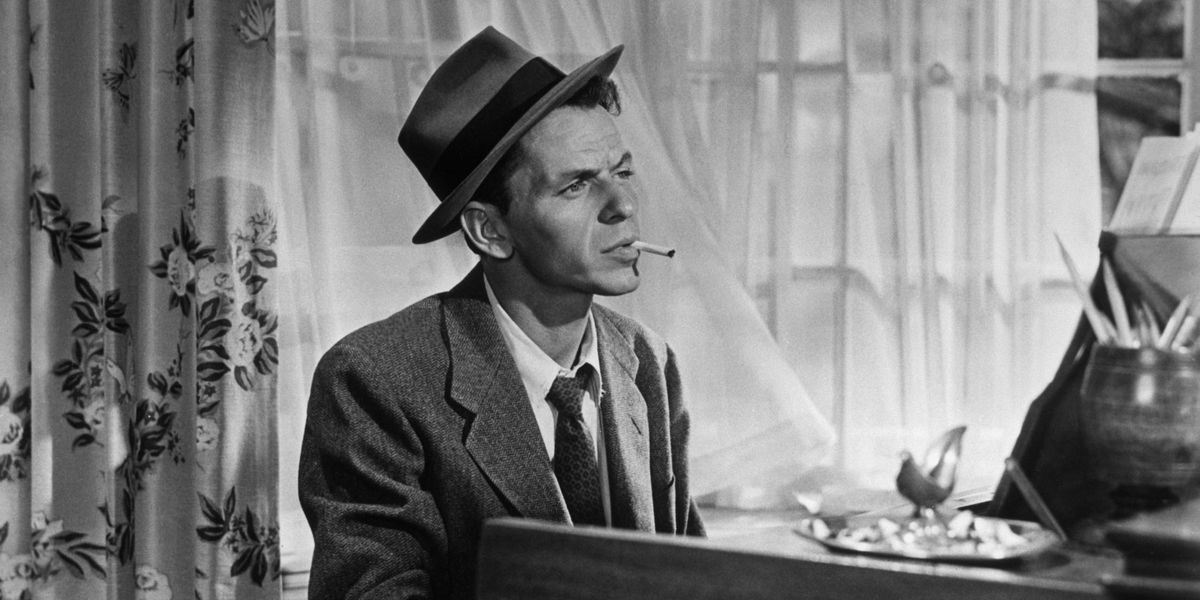 The more things change, the more they stay the same.
The question of whether Hollywood and celebrities should be involved in politics is a question today as it was 50 years ago.
---
But celebrities who stand up for the principles that bind us together as Americans, that define us as Americans, are people we all admire and respect.
In the 1945 film "The House I live In," Frank Sinatra addressed anti-Semitism and bigotry in this memorable scene:
https://youtu.be/ovwHkb1wEfU?t=279
Sinatra, when asked about this scene said 50 year ago, said:
"The first thing I ever learned still seems to be the most important thing that ever got through to me. And that is that a bunch of kids bound together in the unfashionable fraternity of economic insecurity aren't going to mingle their discontents very successfully unless they mingle them with mutual respect. Mutual respect, whether it's on the slum level of one little kid for another or at the top of the ladder where it's one government for another, one race for another or one belief for another, is nothing but tolerance."
Twitter, Facebook, Instagram and other social media formats allow the sharing of so much hate and disunity. For that reason, this example from the past is particularly inspiring. Perhaps rather than trolling to divide and separate, we should encourage "trolling for good."
Do you have examples of celebrities who have inspired you, who bring us together as Americans? Please contact us with your thoughts on how we might work to find the common bond that is America.
Sign up for The Fulcrum newsletter
pop-culture@fulcrum.us