Podcast: Can we fix America's financial crises?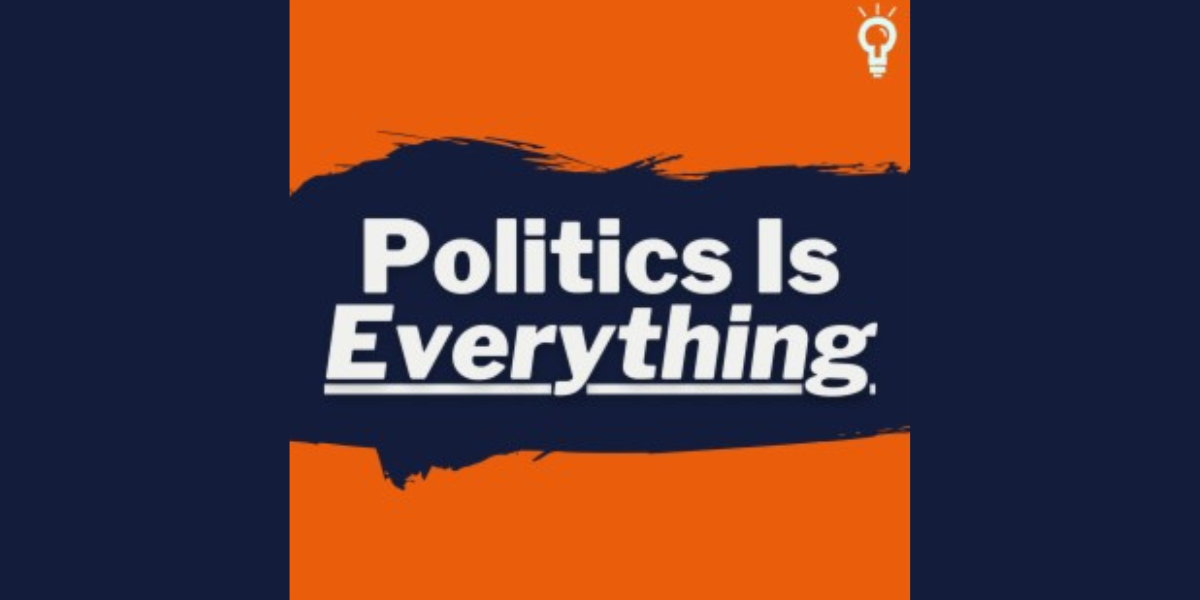 "We need the next president to be a financial expert," says Steve Laffey, two-term former mayor of Cranston, Rhode Island, financial expert and 2024 Republican presidential candidate.
Laffey joins this episode to discuss America's financial crisis and what he would do to address it, most importantly by tackling entitlements. Laffey is a Harvard Business graduate and has served as a financial executive and a university professor. When he was mayor of Cranston, the city experienced the fastest economic turnaround for a city in American history. Laffey also ran for Congress, for Colorado House District 4 in 2014 and for U.S. Senate in Rhode Island in 2006.
---