Podcast: Why are Americans so obsessed with fascism?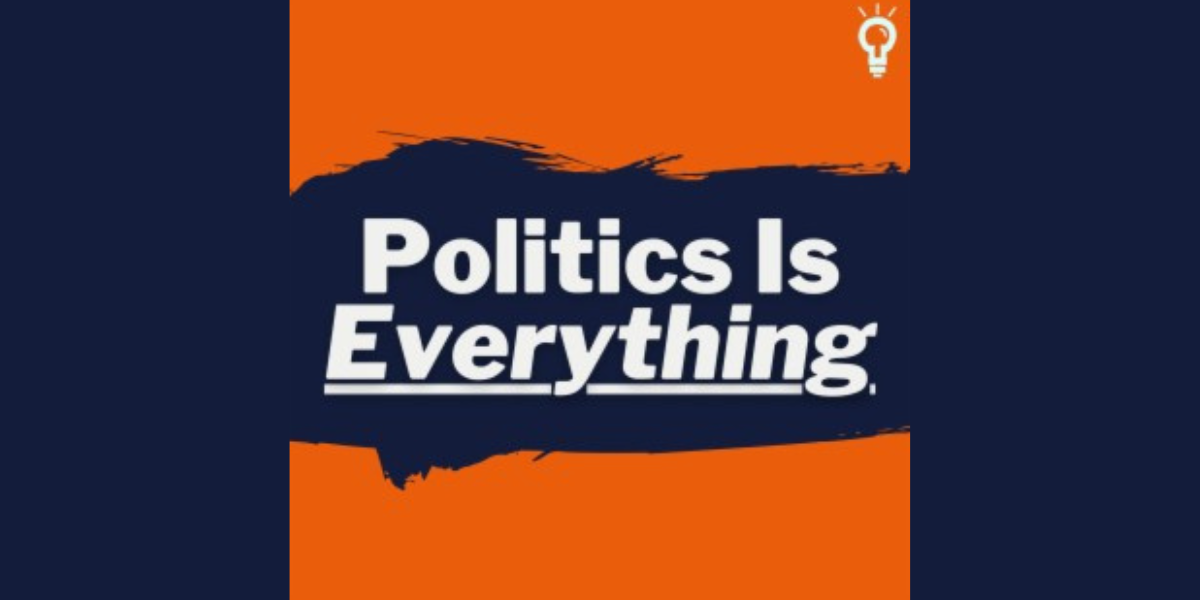 Fascism has had a firm grip on the American imagination for one hundred years. "Increased polarization in the United States reflects Americans' deepest fears of what might be happening in the polity," says Bruce Kuklick. "The disruptive politics of Donald Trump has been grist for fascism-obsessed America."
Kuklick joins Politics is Everything to discuss the roots of fascism in American politics and popular culture based on his new book Fascism Comes to America: A Century of Obsession in Politics and Culture.
---