Podcast: Democrats deep in the heart of Texas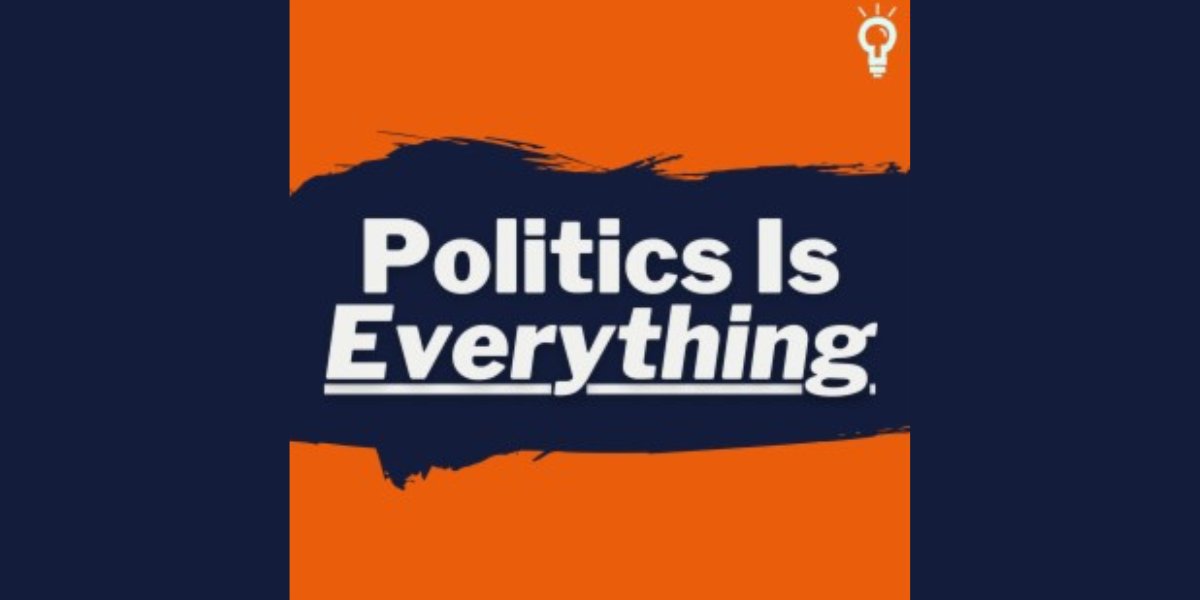 What are the voting trends in the Southwest states of Texas, Colorado, New Mexico, Arizona and Nevada? As recently as 2004, George W. Bush carried all 5 of these states, but there's been a Democratic trend in the region more broadly in the years since.
Kyle Kondik continues the deep dive of how voters in the most populous versus the least populous counties vote in presidential elections. We also discuss the Tennessee Republican supermajority's expulsion of two Black Democratic state legislators - Justin Pearson and Justin Jones and Senator Tim Scott's announcement that he's forming a presidential exploratory committee.
---