Podcast: Can generative AI move politics from 'shout with scale' to 'communications with scale'?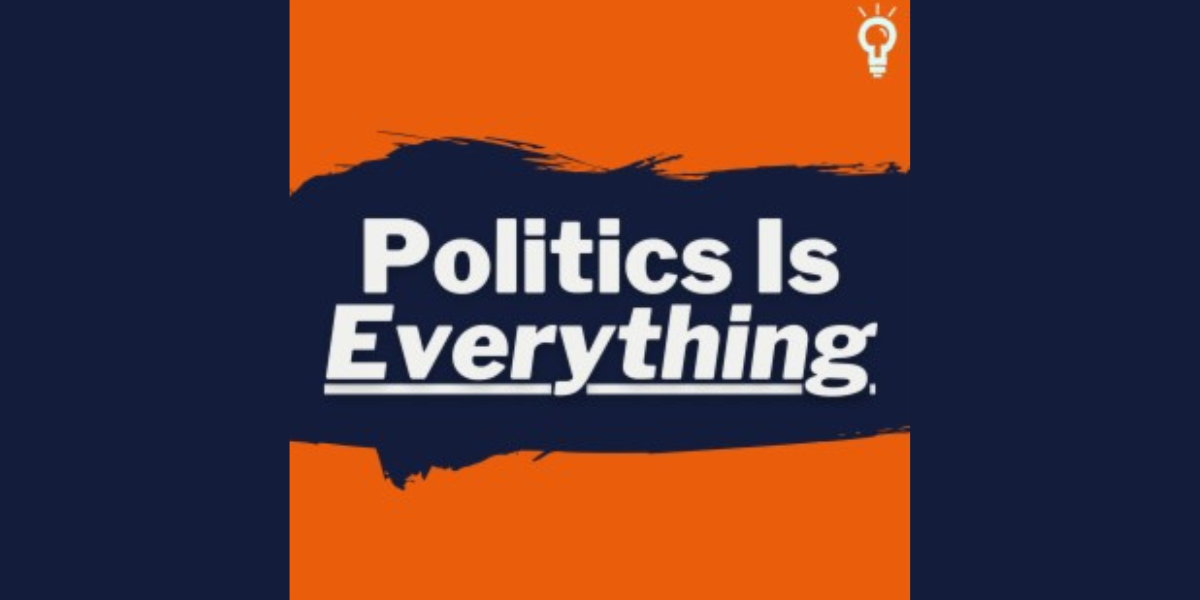 Both political parties and candidates are already using artificial intelligence. Where is the technology at this stage, how is it being used and how might generative AI impact elections and politics?
Anthony Sowah and Jeff Berkowitz join this episode to answer these questions and help us go beyond the hype cycle to understand what AI is and what it might become.
---