Podcast: Dinner and a​​ ​dialogue​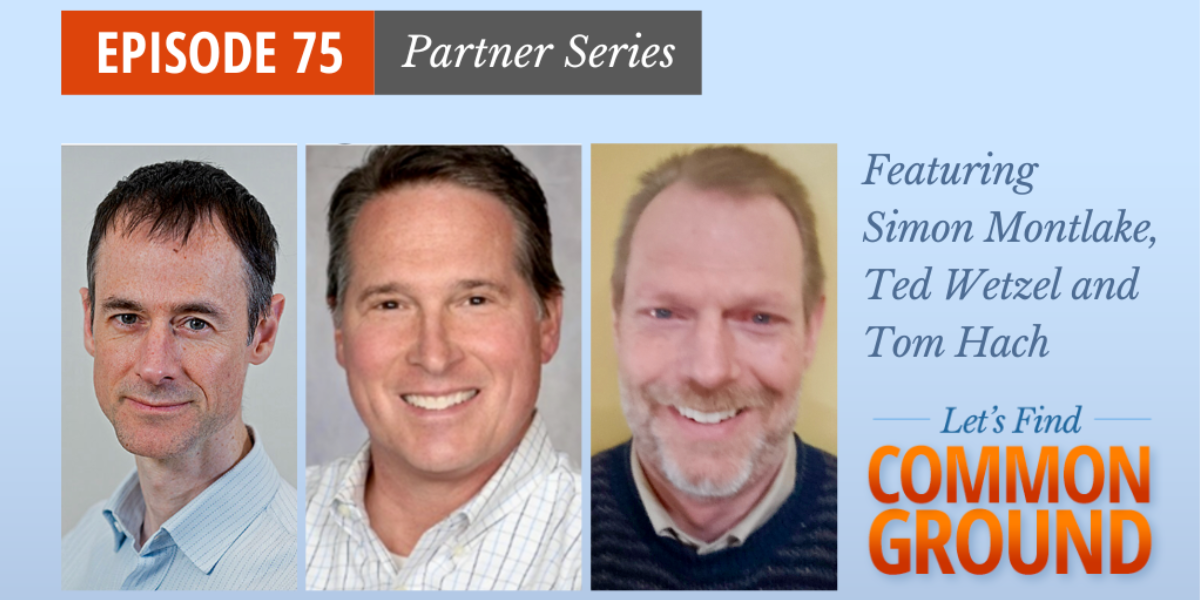 Want to know one of the most exciting and innovative ways to find common ground? Get people out of their political bunkers and move them beyond rigid polarization in our divided nation. Consider local grassroots efforts, such as the one profiled in this podcast episode.
Journalist Simon Montlake of The Christian Science Monitor discusses his reporting on a lively grassroots effort in northeast Ohio to help people of all political stripes disagree constructively. Participants meet first over dinner at a community center and then debate a hot topic. The audience is invited to discuss a controversial proposition, listening to different points of view. It's called Dinner and a Fight with the word "fight" crossed out and replaced by "dialog".
---