Podcast: Are you politically ignorant, rationally ignorant, or actually informed?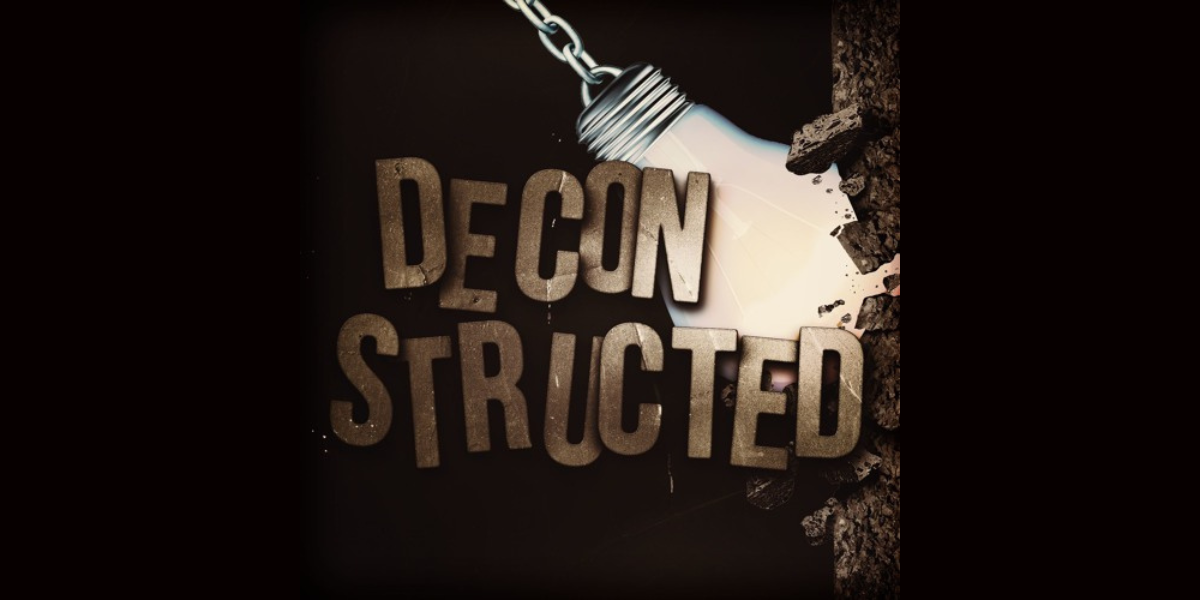 Ilya Somin, Professor of Law at George Mason University and the author of Democracy and Political Ignorance: Why Smaller Government Is Smarter, joins host T.J. O'Hara on Deconstructed to examine the reality, scope, and impact of political ignorance.
Professor Somin is a broadly published author and political commentator whose work has been featured by virtually every major media outlet both in print and on the air. His book provides a deep dive into the sad state of voting in the United States and what, if anything, can be done about it.
---