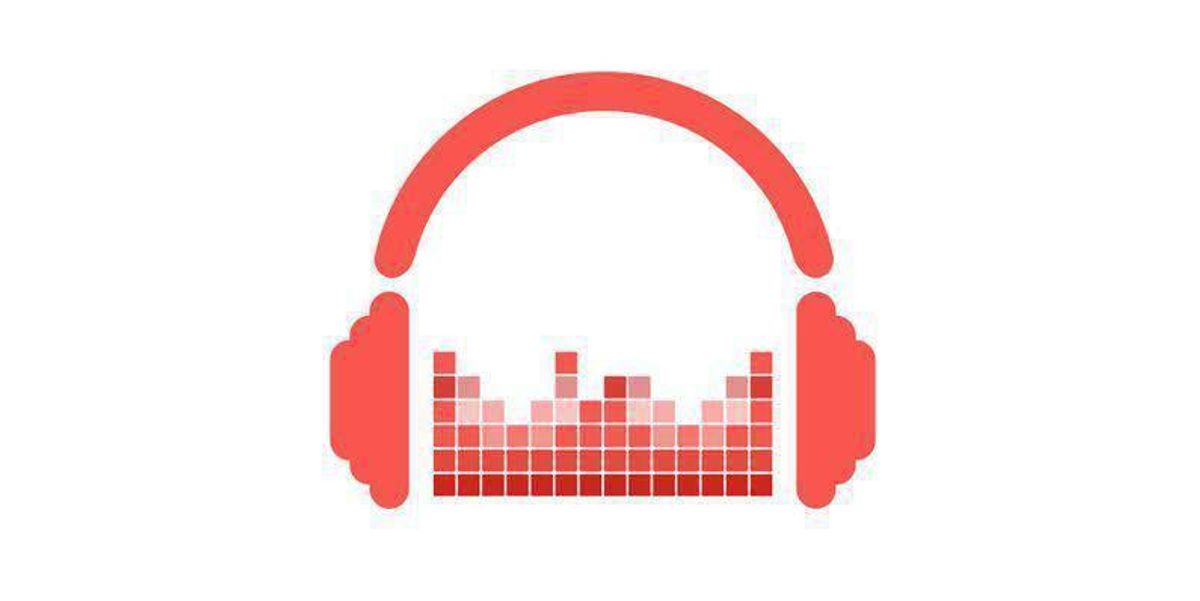 Stefan Ilic/Getty Images
The House recently passed legislation to create a commission to investigate the Jan. 6 attack on the U.S. Capitol. The Senate is now considering the bill.
R Street Institute's Jonathan Bydlak joined the "Jim Bohannan Show" to discuss why conservatives (and all Americans) should support the commission.