Podcast: Trump, power politics, populism & democracy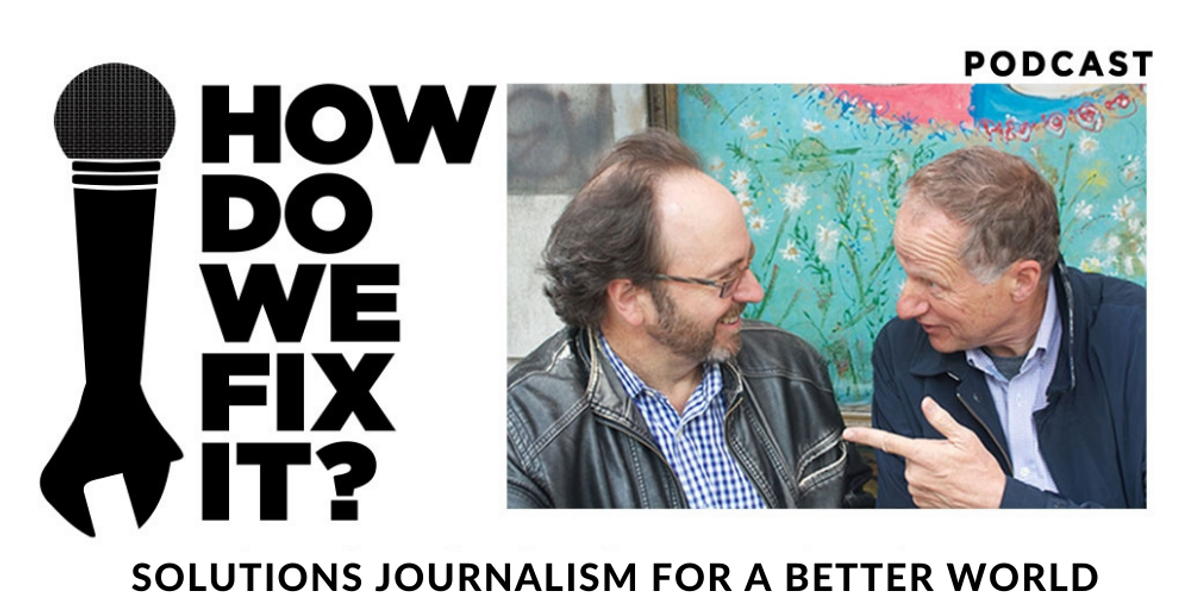 The recent controversy about the seizure of classified government documents at Mar-a-Lago is only the latest example of outrage over former President Trump's behavior, and the responses to it. But the forces shaking American democracy didn't begin with Trump's arrival on the political scene.
On this episode of "How Do We Fix It?", we learn why populism, polarization and other threats to public institutions will likely last for the foreseeable future. The show's guest, Darrell West, vice president of Governance Studies at the Brookings Institution in Washington D.C., is the author of "Power Politics: Trump and the Assault on American Democracy."
---