Podcast: Who stole the American dream?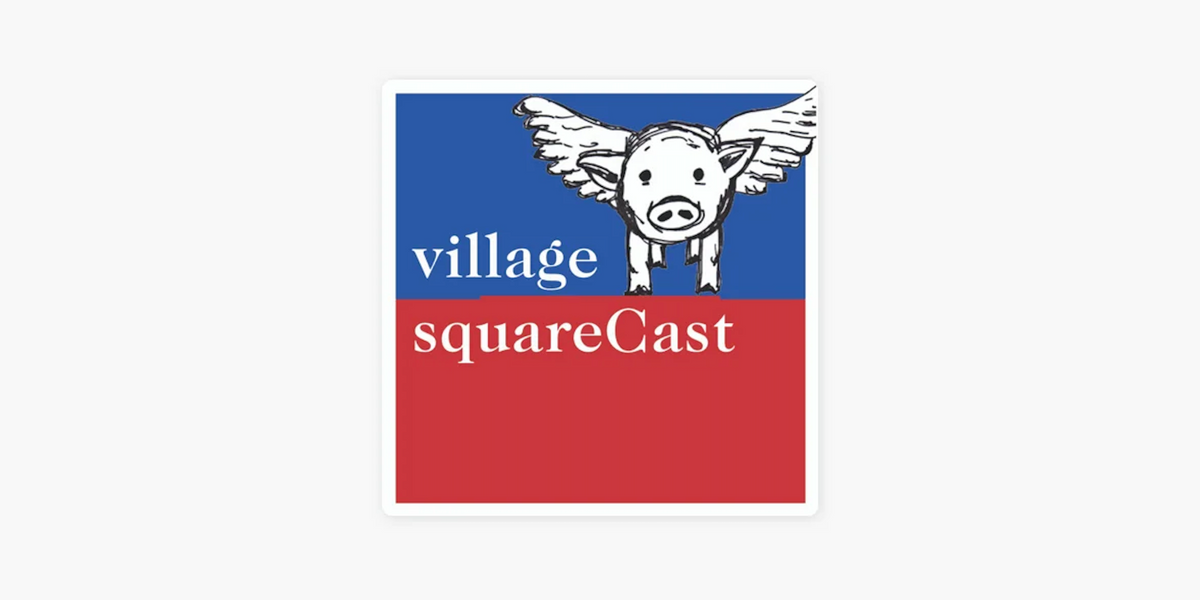 Hedrick Smith, Pulitzer Prize-winning former New York Times reporter and editor, and Emmy award-winning producer/correspondent, has established himself over the past 50 years as one of America's premier journalists. His best-seller, "Who Stole the American Dream" is a startling and revealing portrait of the past 30 years of U.S. political and economic history, hailed both for its compelling stories and "brilliant analysis."
In 26 years with The New York Times, Smith served in Saigon, Cairo, Paris, the American South and as bureau chief in Moscow and Washington. In 1971, he was a member of the Pulitzer Prize-winning team for the Pentagon Papers series and in 1974, he won the Pulitzer Prize for international reporting from Russia and Eastern Europe.
---
Listen: https://open.spotify.com