Facebook launches voting resource tool
https://twitter.com/saramswann?lang=en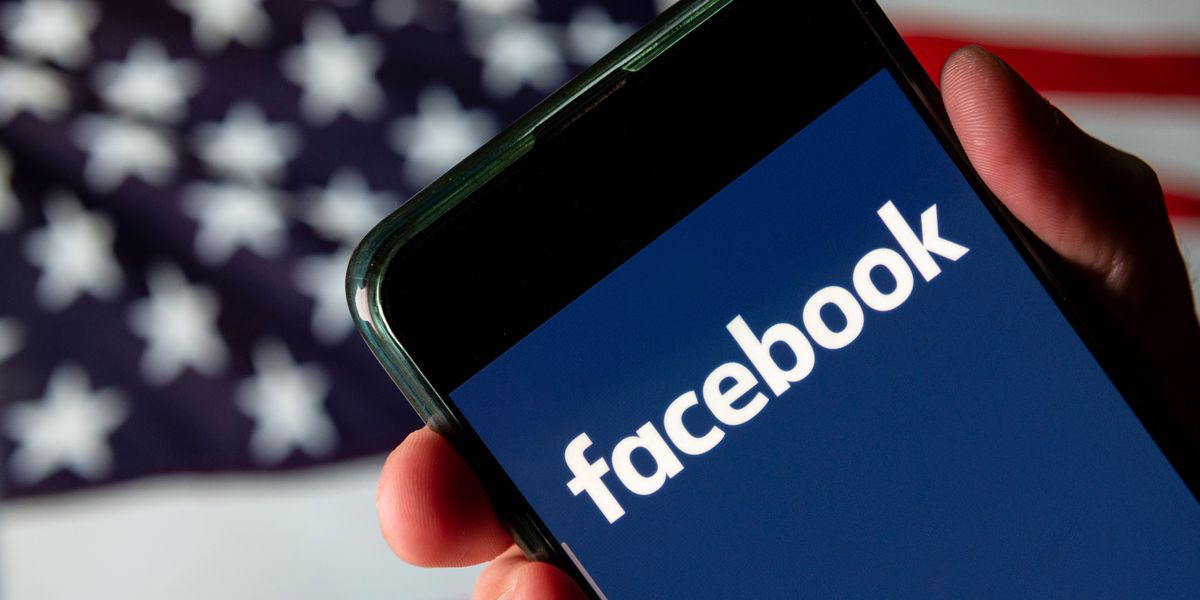 Budrul Chukrut/Getty Images
Facebook launched a new tool Thursday to help millions of Americans register to vote and keep up with election changes this fall.

The Voting Information Center, billed as a "one-stop shop to give people in the U.S. the tools and information they need to make their voices heard at the ballot box," will live on both Facebook and Instagram. The campaign was modeled after the social media platform's Covid-19 Information Center, which offers users updates from public health officials.
Facebook created its new tool following a surge in voting by mail and other election changes caused by the coronavirus pandemic. But the social media company has been sharply criticized by Democrats and voting rights advocates for not fact-checking or removing President Trump's false and misleading claims about mail-in voting fraud.
---
Upon opening the Voting Information Center, users will be asked to register to vote or check their registration status. Facebook aims to register at least 4 million Americans — an important component given registration rates have plummeted across the country due to Covid-19.
Users can also see if their states are sending every voter a mail-in ballot or if the absentee voting eligibility requirements have been expanded. The tool will direct users to state election websites and other nonpartisan resources for more information.f
Sign up for The Fulcrum newsletter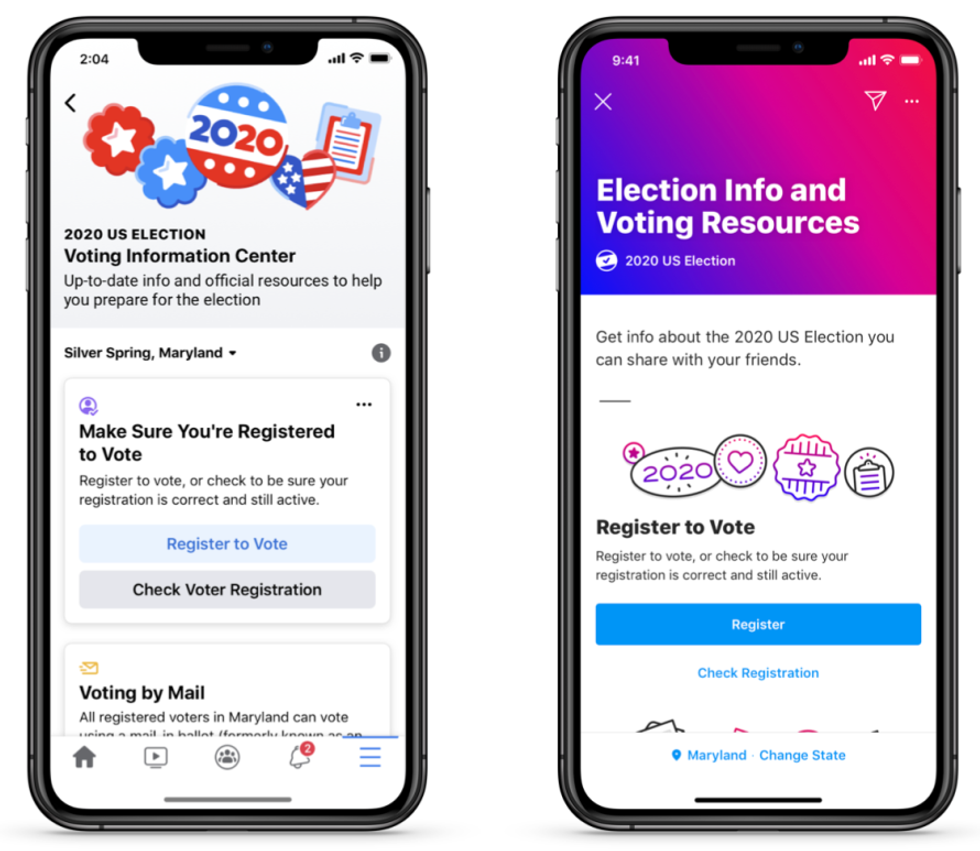 Facebook
The initiative will encourage users to become a poll worker this fall. Because much of the typical election workforce is older, and therefore more vulnerable to the coronavirus, states have been struggling to recruit enough staff in time for the general election. In addition to a sign-up feature, Facebook will give free advertising credits to state election administrators for recruitment purposes.

To help stop the spread of misinformation, Facebook has partnered with the Bipartisan Policy Center, a politically neutral think tank, to author content about election deadlines, voter registration, voting by mail and other related topics.
"The keys to a functioning democracy are that every eligible voter has the opportunity to participate and the election outcome is trusted and accepted by candidates and the general public," BPC President Jason Grumet said. "In a moment of information overload, BPC welcomes the opportunity to provide voters with unbiased facts about the election process."
Last month, Facebook began labeling posts made by elected officials that refer to the election or voting. Those labels connect users to additional information and resources, but do not go as far as correcting any misinformation shared. In its latest announcement, Facebook said it will extend the labels to all election-related posts.
"This isn't a judgment on whether those posts or ads are accurate. It's a way to ensure that people can access accurate election information without searching around," Facebook says.
Civil and voting rights groups have commended Facebook for providing critical election information and resources to users, but they say the social media company isn't doing enough to combat harmful and misleading content on its platform.
"Facebook must also do more to combat the weaponization of voting and election disinformation and misinformation on its platform. Our democracy depends on it," said Vanita Gupta, president of the Leadership Conference on Civil and Human Rights, a coalition of more than 200 civil rights groups.