What is your take?
https://twitter.com/davidlnevins?lang=en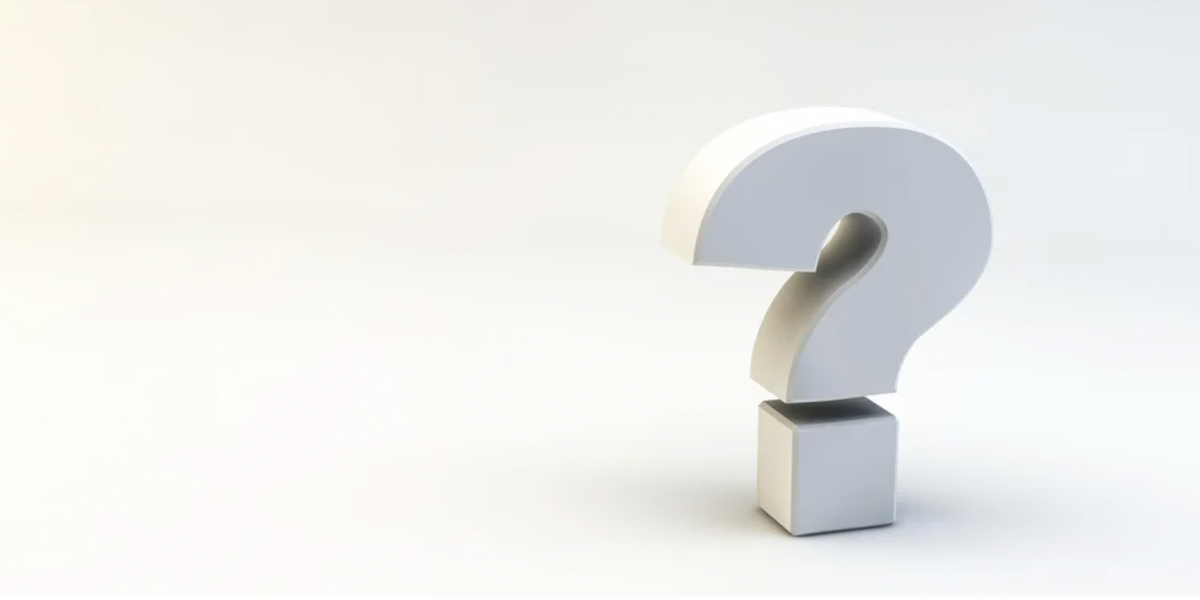 diyun Zhu/Getty Images
Today, The Fulcrum continues its biweekly feature "What is Your Take?" where we ask our readers a question and share various responses.
We look forward to engaging with our readers as we create a dialogue around different topics and issues that are important to all of us.
---
This week's question is: What actions, if any, would you like to see Congress take on voting reform?
Please share your responses by emailing pop-culture@fulcrum.us.
Below are responses to our previous question:
Last time, we posed the following question:
One of the most popular songs in the Broadway show "Hamilton" is "My Shot." As we strive to help protect and improve democracy in America, what do you see as "Your Shot" to make a difference?
Following are some responses from our readers, edited for clarity, length and style.
· I'm in my 70s and am convinced that my destiny is to fix the Electoral College before my death. I propose that each state implement ranked-choice voting and utilize instant runoff rounds to eliminate all but the top two winners. Then apply the method — proposed by Thomas Jefferson to fill Congress after the first U.S. census — to proportionally allocate Electoral College votes to the top two winners. Anonymous.
· As a longtime League of Women Voters member, I will continue the League's goal of "Making Democracy Work" and actively battling disinformation by informing voters through more civic education (especially in schools) and badgering them to vote. As more voters become disillusioned with politics and government and distrustful of elections, we have our work cut out for us. Mary Ann Moxon.
Sign up for The Fulcrum newsletter
· At 46 years old, I'm taking "my shot" to save American democracy by leaving a successful career in real estate and starting Veterans for Political Innovation. Our mission is to mobilize veterans to advocate for the most powerful election innovations to make our system less toxic and more competitive.
We strongly believe that the reform community, and veterans across the country, need to unite around the most powerful, achievable political innovation — final-five voting. Once we implement top-four or final-five Instant runoff general elections, in all 50 states, then we can elect leaders who are truly accountable to the majority of their constituents. More choice, through final-five voting equals more power for voters and less outside influence.
Final-five voting incentivizes problem solving and good policy making. Once we start electing more consensus-based candidates and more broadly accountable leaders, we can start truly addressing the myriad policy concerns that are not receiving adequate attention (immigration reform, health care, infrastructure, education, etc.). A bad system will beat a good person every time. Our current political system is built on faux competition and faulty incentives that encourage partisan extremism and gridlock.
That's "my shot"! Eric Bronner
We are more convinced than ever that by engaging our readers through music, theater, poetry, dance and all the arts, The Fulcrum can help us all find our shared humanity despite the sharp elbows of the day-to-day in American life and politics. And by doing so we hope to build upon The Fulcrum's mission of being a place where insiders and outsiders to politics are informed, meet, talk and act to repair our democracy and make it live and work in our everyday lives.
David L. Nevins
Co-Publisher, The Fulcrum