Podcast: AI revolution: Disaster or great leap forward?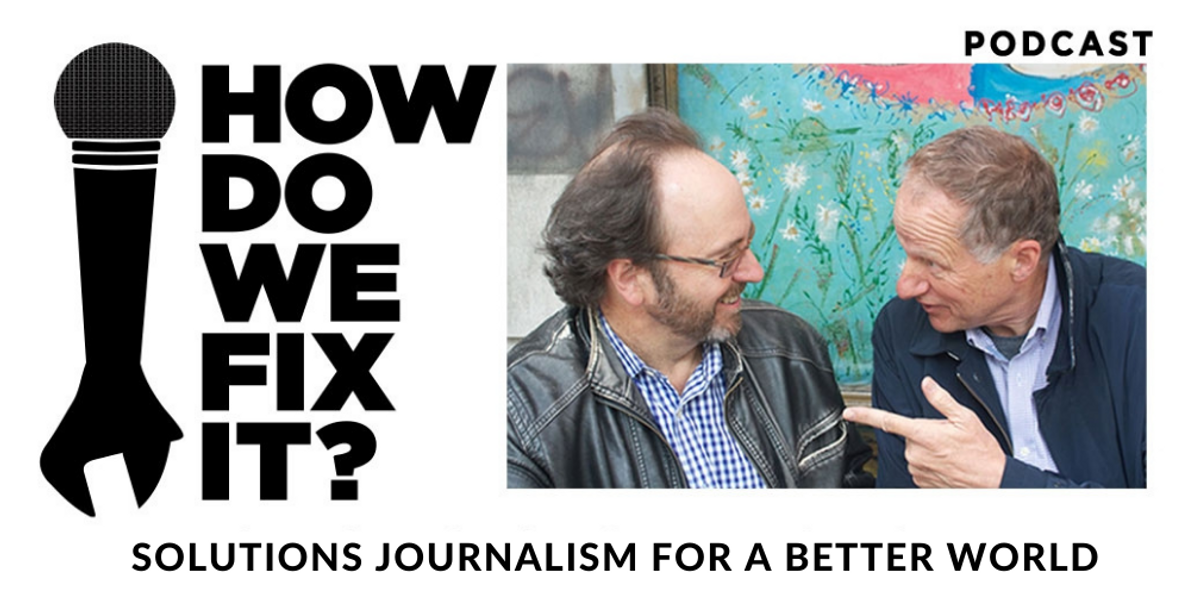 Generative Artificial Intelligence has the power to transform lives and change our jobs. In this episode, Richard and Jim discuss the potential for good and bad from large, creative AI models such as ChatGPT.
The show's guest is Nathanael Fast, who serves as Director of the Neely Center for Ethical Leadership and Decision Making and Co-Director of the Psychology of Technology Institute. Professor Fast teaches in the MBA, Ph.D., and Executive Education programs at USC Marshall in Los Angeles.
---
ChatGPT reached over 100 million active users within two months of its release. Consumers have used it to write essays, take tests, crack jokes and write poetry in response to questions or prompts. Richard and Jim raise the questions we need to ask about rapidly changing forms of artificial intelligence. Should we be scared or excited… or both?