Podcast: Change makers featuring David Scott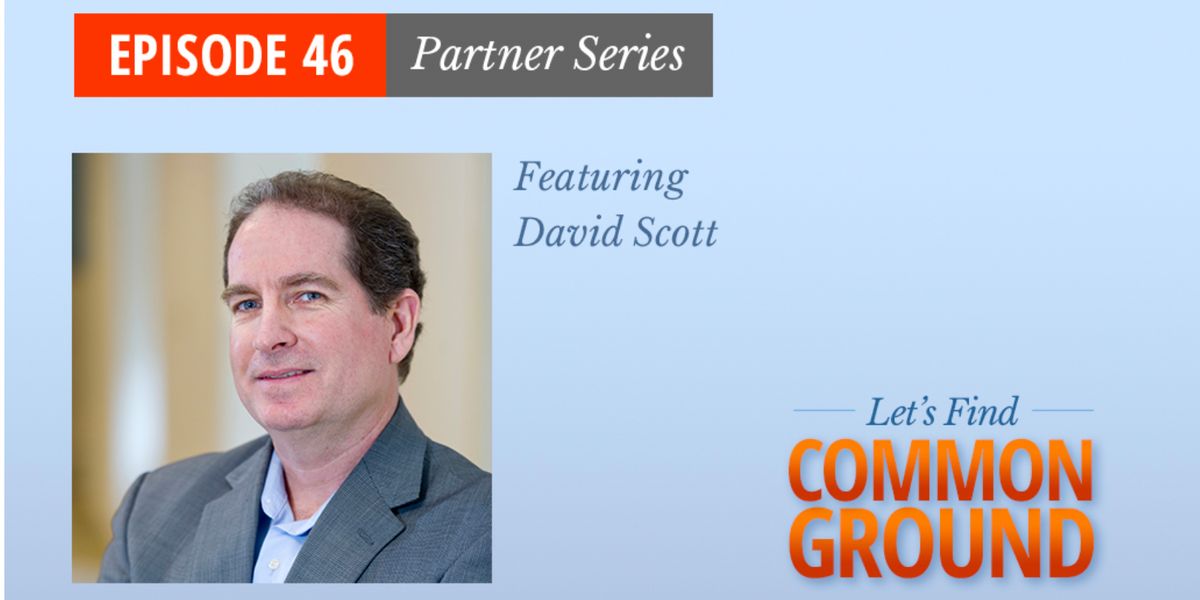 In a world of problems and catastrophes, we look at a handful of extraordinary problem solvers: People who use their passion and personal experience of life to make a difference.
We speak with Dave Scott, Engagement Editor at The Christian Science Monitor, about the remarkable stories of individuals who use generosity, hope and innovation to inspire others to uplift their fellow human beings.
---
With original stories and personal anecdotes, we hear how listening and trust are essential elements in constructive change and finding common ground.
This special year-end episode includes excerpts from the Monitor's new podcast, "People Making a Difference." We hear about what a 12-year-old can teach us about empathy and kindness; how the Sewing Machine Project has repaired thousands of lives around the world, and why LavaMaeX is providing hot showers, pop-up care villages and radical hospitality for homeless people in California.