An antidote to hopelessness: Join the Civic Season this summer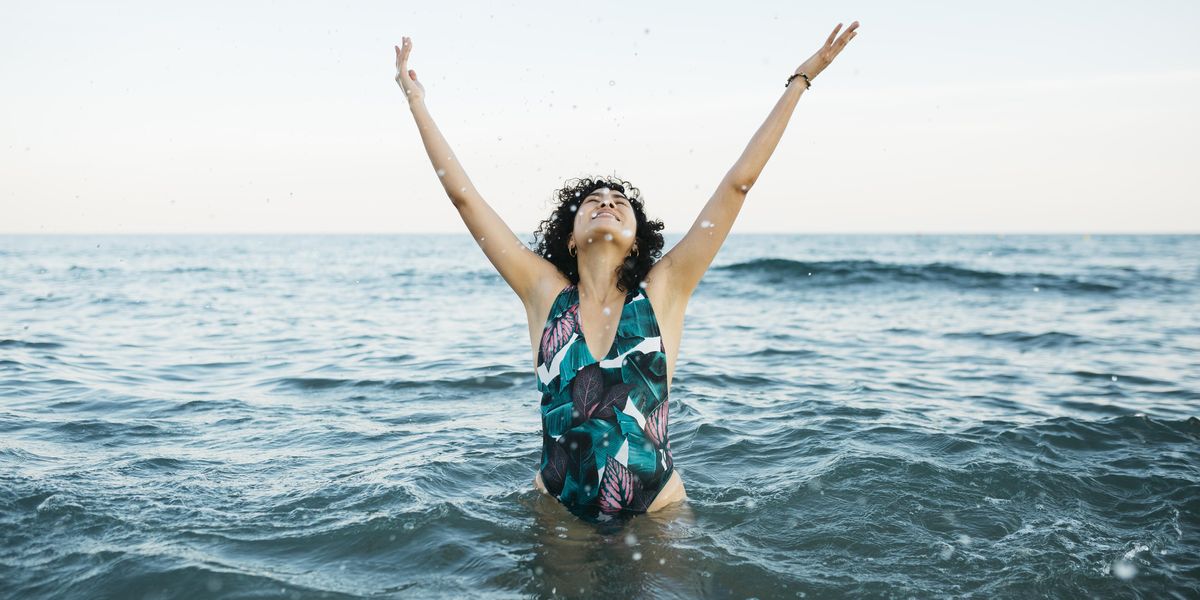 Jordi Salas/Getty Images

Klibanoff is managing director of Made By Us.

In the last few months, you might have found yourself thinking:

"This shouldn't be how things are. Why do we do things this way?"
"I feel helpless to make change. There's nothing an average person can do."
"How did we get here? And why didn't I learn this in school?"
"I don't even know what I think anymore."
You're not alone. Amid uncertainty, violence, loss, inflation, global threats, crises of all kinds – no matter what part of the United States you're in, or what side of the political aisle you're on, the fatigue and disconnection is evident. We saw this in real time, when Made By Us held a mental health check-in with our online following in the wake of the Uvalde, Texas, shooting. The responses from that mostly Gen Z collection – young adults, a demographic with a reputation for persistent, passionate advocacy in the face of tough circumstances – revealed a grim mood.
---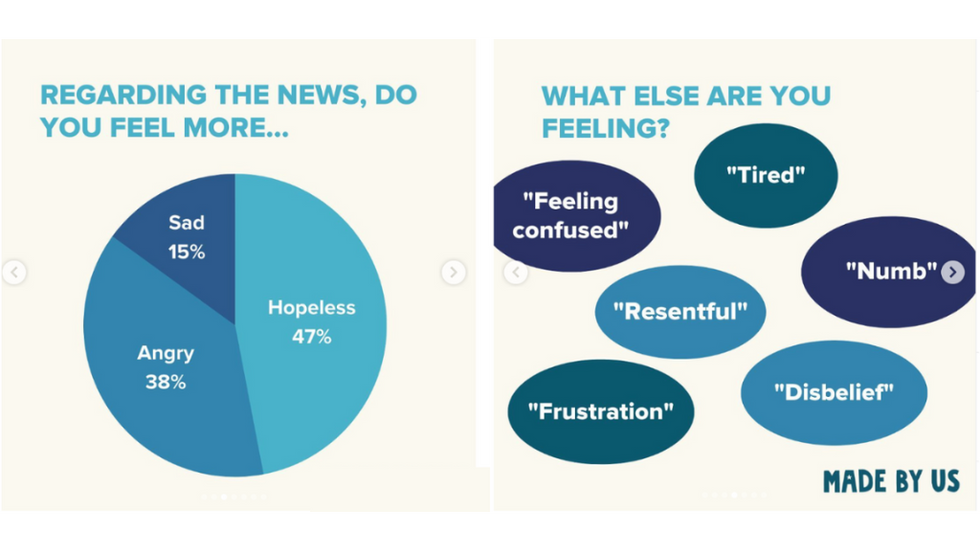 So where can we turn for help, for hope? How can we support our fellow citizens, especially younger generations? When active, informed participation in our democracy seems urgently needed, yet daunting at the same time, where do we even begin?
Sign up for The Fulcrum newsletter
We invite you to meet us at the starting line this summer, as part of an emerging tradition that serves as an antidote to hopelessness: the Civic Season.
We first held the Civic Season last year, as a way to use the time between Juneteenth and July 4 to school-up on our history and skill-up our civic activity, taking inspired action to shape the future we want for our country. Co-created by Gen Z leaders – alongside more than 300 cultural and civic organizations, from the Smithsonian and National Archives to local historical societies, governments and community groups – the Civic Season helps you explore what you stand for, with more than 750 credible resources, passionate communities and avenues to amplify your voice.
This summer, we're excited to grow this new tradition, and we invite you to be a part of it. The 2022 Civic Season centers around a few pillars that are known to empower and equip active citizenship, as well as ward off hopelessness:
Connection. From feeling like you're part of our nation's story (you are!) to meeting new friends and neighbors, connection to others undergirds our democracy. It starts with knowing who we are and what we value – and then reaching out to others to learn and grow. The Civic Superpowers Quiz can help you identify your special skills and others who share them. The Storycorps collection invites you to hold a meaningful one-on-one conversation for the historic record. And the Civic Season Zine is the public square where all our experiences collide and refract.
Celebration. Forming a "more perfect union" is an ongoing journey, sustained by the everyday actions of everyday people. To revive our civic imagination and fight fatigue, it's important to celebrate along the way. You can join the Civic Season Kickoff party at the headquarters in Atlanta, find a local celebration near you or tune into the livestream.
Knowledge. If we know better, we can do better. To shape a just and free society that lives up to the ideals in our founding documents, we have to understand "how we got here." We've assembled hundreds of ways to learn and grow from credible history sources. Whether you have five minutes or a whole day, want something virtual or in-person, you cna find something that suits your preferences. You might try a virtual field trip, an ancestry workshop, or a book club.
Starting where you are, with what you have. No one can do it all – we each bring different strengths to the great American project. And the iconic Civic Season posters, created by the Globe Collection at MICA, prompt us each to reflect on what we stand for and how. You might find all the ways in which your everyday actions are already shaping our country, whether that's listening to a friend, fact-checking your news, shopping local or painting a mural. Make your own here.
Democracy is more than elections. It's a year-round civic and cultural practice up to each of us to sustain. Whether you find yourself passionate about gun control, health care, accessible curbs for people in wheelchairs, or wishing your neighborhood had more outdoor dining, affordable housing or welcoming events for immigrants – these are all civic issues that require our interest, knowledge and action.

Many, perhaps even most, of us want to be engaged citizens. It is rewarding to feel that you have a say in the direction of your country, and to activate that power; and it is frustrating to feel that you can't make a difference in nudging the world a bit closer to your own values. Civic Season offers avenues to explore those values, critical context to understand yourself as part of your community/country/world, and paths to take action and be heard.
Come out this summer and join the momentum. Let us know what you find by sharing your experience using #CivicSeason. And be a part of shaping this tradition for years to come!