Podcast: The roots of radical partisanship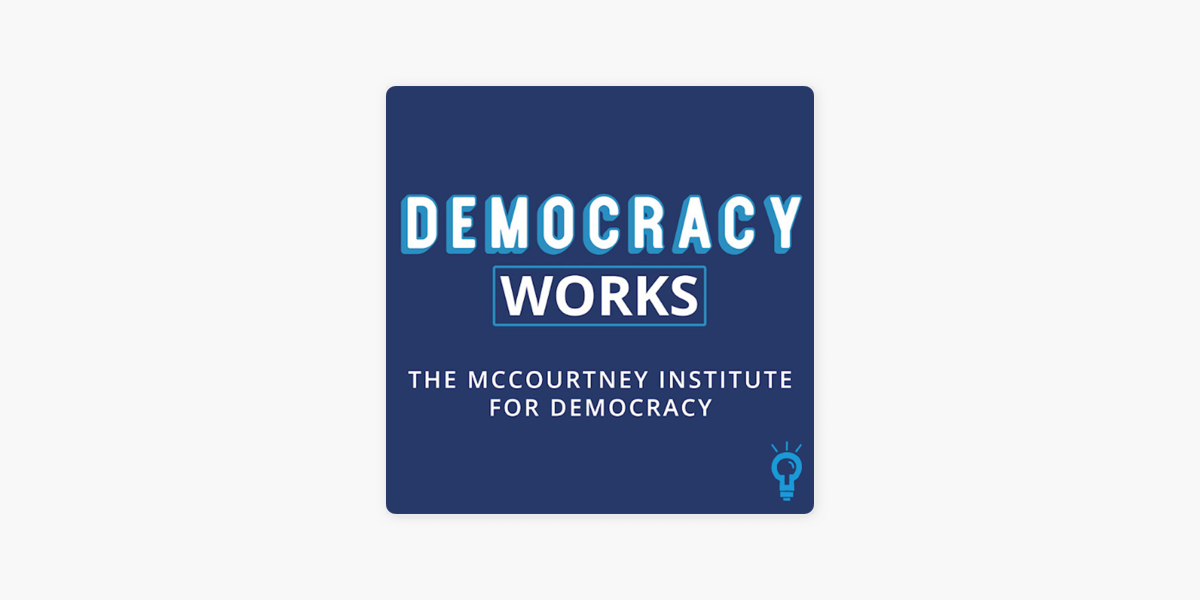 Political violence is rising in the United States, with Republicans and Democrats divided along racial and ethnic lines that spurred massive bloodshed and democratic collapse earlier in the nation's history. The January 6, 2021 insurrection and the partisan responses that ensued are a vivid illustration of how deep these currents run.
How did American politics become so divided that we cannot agree on how to categorize an attack on our own Capitol?

---