Podcast: Village SquareCast celebrating 15 years & 50 episodes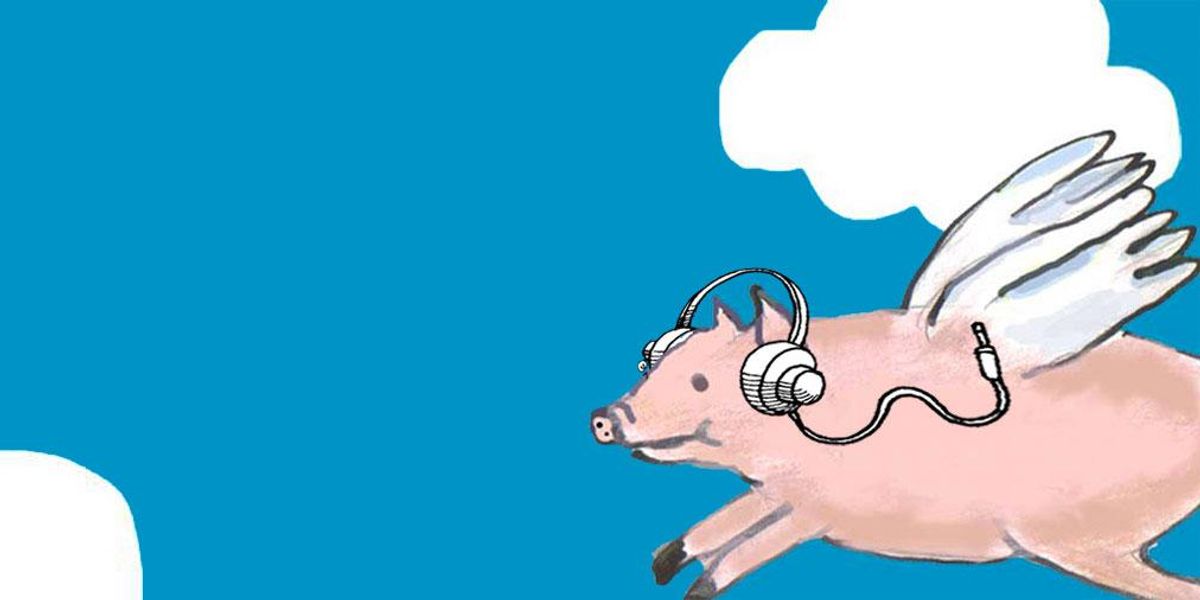 Think it's impossible to bridge today's divisions? We beg to differ. Join politically diverse Village Square moderators looking back on the "best of" fifteen years—and now 50 podcast episodes— of bringing people together who don't look or think alike to discuss the thorniest issues of our time, while actually having fun. You'll hear about what made them laugh and cry, what inspired them, and other behind-the-scenes moments they've been mum about (until now, that is). Bill Mattox, Vita Woodrich, and Liz Joyner take a trip down memory lane while the rest of us pull out our notepads and soak up their wisdom.
This 50th SquareCast episode is packed with practical tips used by our guests as they navigate the challenges and joys of building bridges in their personal lives and with their beloved Village Square family.
---