Podcast: The Abortion Talks: They found respect, but not common ground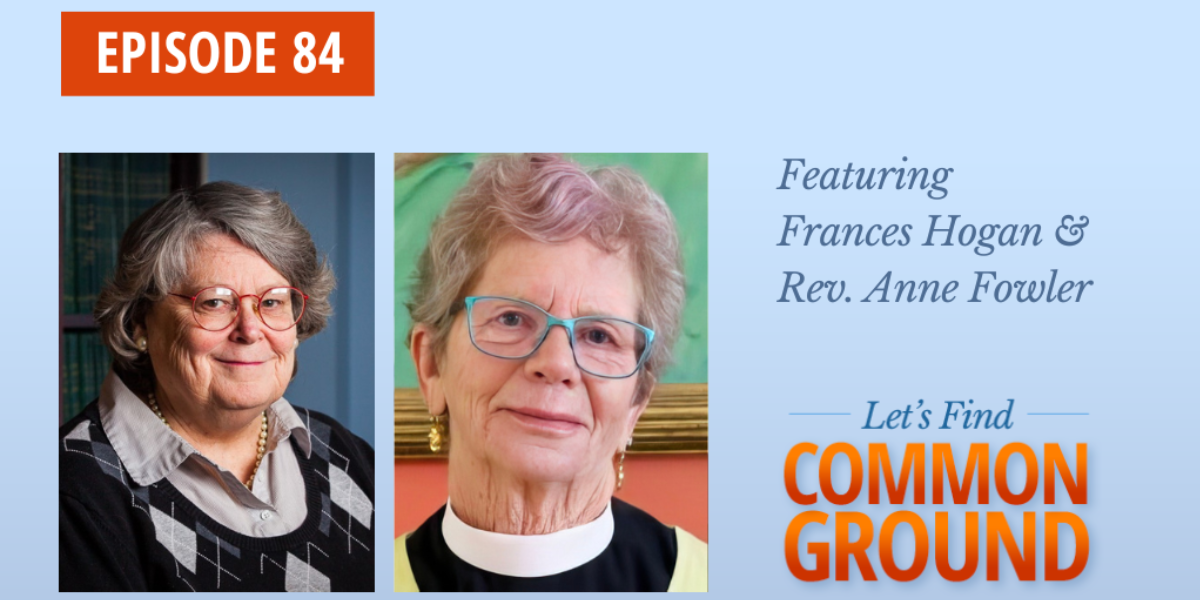 This episode features two women from opposing sides of the bitter and often toxic debate over abortion. Frances Hogan and The Rev. Anne Fowler were involved in a series of years-long intensive, secret talks. Their candid conversations began after a gunman opened fire at two Massachusetts abortion clinics nearly thirty years ago. The attack left two women dead and five people injured.
In this episode, we learn the extraordinary story of how Anne and Frances gained a much deeper understanding and respect for one another. They even became friends, but did not find common ground on the issue that divides them. Neither changed their views about access to abortion.
---