Maine takes bipartisan step toward open primaries
https://twitter.com/saramswann?lang=en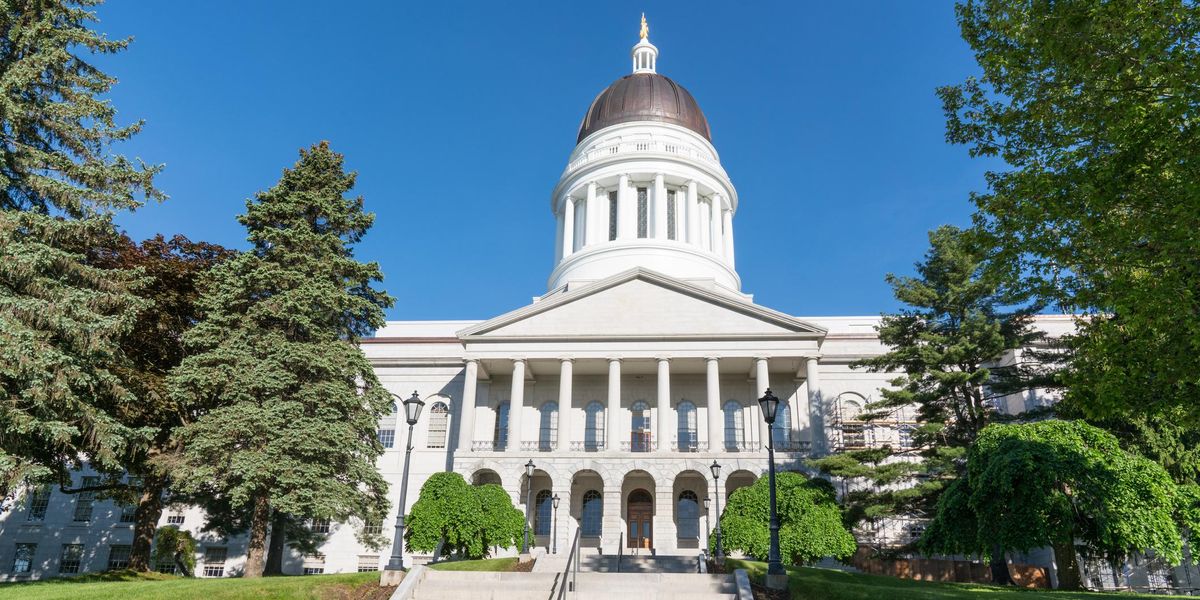 pabradyphoto/Getty Images
Maine has taken a big step toward making its primaries more politically inclusive.

State lawmakers voted in overwhelming bipartisan fashion on Wednesday to allow voters not registered with a major party to cast a ballot in a primary election. While the bill requires another vote in both chambers before it goes to Democratic Gov. Janet Mills' desk, the previous votes indicate passage is very likely.
While many state legislatures remain divided on election reform issues, Maine and nearby Vermont presented rare examples of bipartisan collaboration this week.
---
Currently, independents (also known as unenrolled voters) cannot participate in primaries unless they register with a party. Starting in 2024, such unaffiliated voters would be able to cast a ballot in a party's primary without needing to register with that party. Fifteen other states use a similar semi-open primary system, according to the National Conference of State Legislatures.

Open Primaries, an election reform organization that advocates for nonpartisan primaries, says this change would enfranchise 400,000 independents in Maine, or about one-third of the state's total registered voters.
"For many years, the attitude about independent voters has been that they should join a party if they want to participate. That's changing, in Maine and around the country," said John Opdycke, president of Open Primaries. "Elected officials are starting to appreciate that independents want to participate but they don't like the idea that you have to join a team in order to have a voice. Letting all voters vote may sound simple, but it's a profound component of what it will take to improve our politics."