New bipartisan group pushes for safe and secure voting of all kinds
https://twitter.com/saramswann?lang=en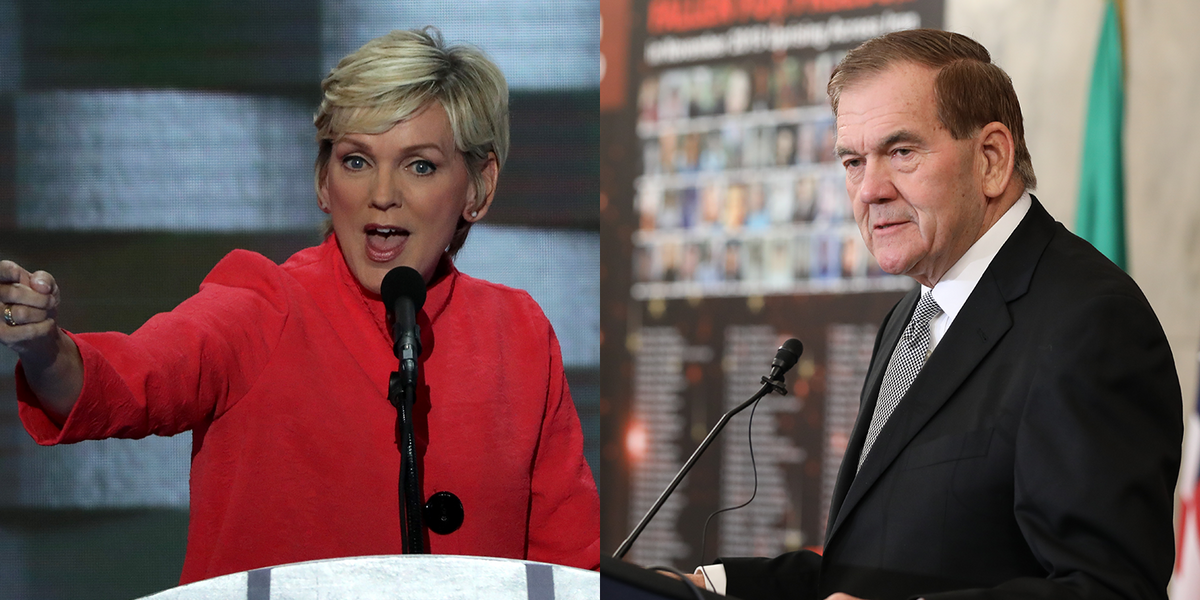 Getty Images
With millions of voters scared of coronavirus exposure, a surge of absentee ballots is coming in November even if the rules are not relaxed and more federal help is not delivered — a reality obscured by the intensifying partisan rhetoric over vote-by-mail's virtues and flaws.

And so a new group, VoteSafe, has been launched in hopes of lowering the volume and magnifying the needs of election administrators of both parties preparing for the first Election Day in a century during a nationwide public health emergency.
The organization, unveiled last week, has an A-list bipartisan pedigree and the backing of many prominent good-government groups — an alliance made possible because the group is pushing remote voting and use of polling places with equal force.
---
"VoteSafe is committed to ensuring voters have options: expanded access to absentee ballots as well as safe, sanitary, and accessible in-person voting locations," the website says up front. "Our goal is to ensure the safety of all voters as they exercise their constitutional right. Doing so is not a partisan issue; it is an American issue. We are committed to ensuring that the right to vote safely transcends politics and partisanship."
The principles are at the core of VoteSafe's mission: States should ensure voters have access to both voting options, and Congress should provide states with the resources they need to do so.
Sign up for The Fulcrum newsletter
In March, Congress allocated $400 million for states to spend on safeguarding elections during the pandemic, but good-government groups and election administrators have said this is not nearly enough to cover the costs.
The Democratic House voted two weeks ago to give another $3.6 billion to states, but the money is in a $3 trillion pandemic economic recovery package that's dead on arrival in the Senate, and it's not clear when Republican leaders there will come up with a counteroffer and whether it will include any election funding.
Six top state election officials have endorsed VoteSafe's principles, including Republican Secretaries of State Brad Raffensburger of Georgia and Kim Wyman of Washington. The others are Democratic Secretaries of State Jocelyn Benson of Michigan, Jena Griswold of Colorado, Maggie Toulouse Oliver of New Mexico and Denise Merrill of Connecticut.
VoteSafe aims to encourage more election officials to sign on to these principles ahead of an election now just 23 weeks away. Its website includes an open letter to election administrators that urges them to join the campaign.
"This is not a partisan issue and not a time to play politics," the letter reads. "We can unite over protecting the sacred American right to vote."
Two prominent former governors, Republican Tom Ridge of Pennsylvania and Democrat Jennifer Granholm of Michigan, are serving as co-chairs of VoteSafe. Eleven good-government groups have also partnered with the campaign, including the League of Women Voters, the National Vote at Home Institute, RepresentUs and the R Street Institute.
"Let's remember that voting isn't a privilege, it's a responsibility of citizenship," Ridge said. "Responsibility also rests with government to make certain that every American has the right to vote safely during this public health crisis."