Civvys emphasize equity and inclusion in selection of 2020 finalists
https://twitter.com/davidmeyers?lang=en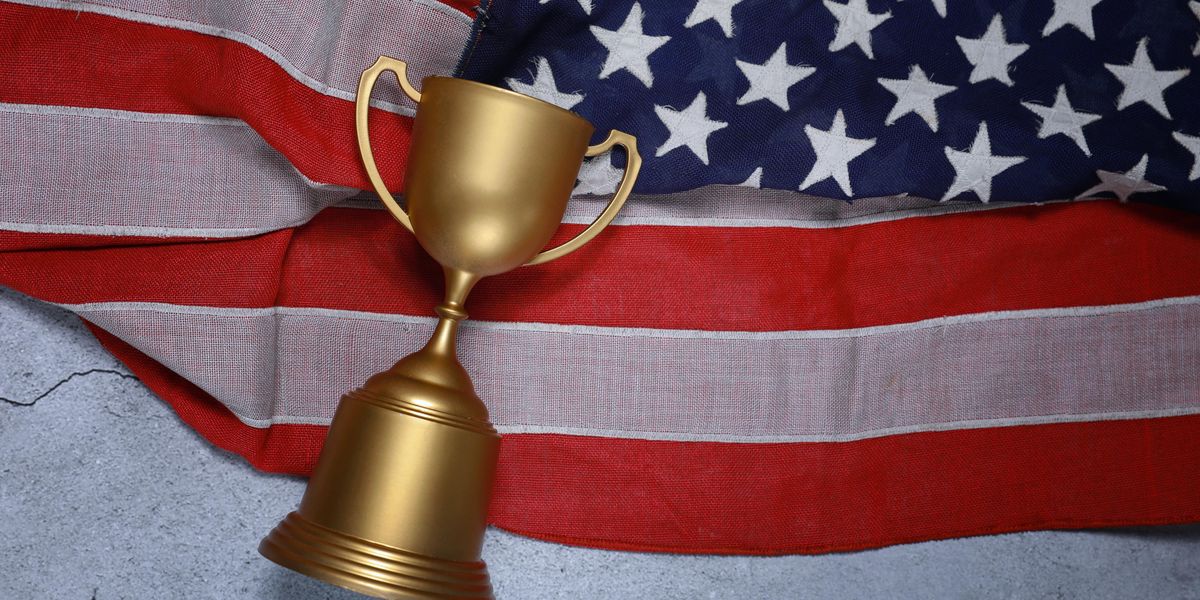 Kamonrat Meunklad /EyeEm/Getty Images
After a year of record-setting voter turnout, nationwide protests for racial justice and equality, and debate over equitable ballot access, it's time to recognize some of the leading players.

To that end, the organizations behind the American Civic Collaboration Awards — better known as the Civvys — announced the slate of finalists, celebrating the accomplishments of people and groups who led the way in 2020.
---
As in past years, the fourth annual awards will honor work among local and national groups, as well as a youth category. The awards are organized by Big Tent Nation, the Bridge Alliance Education Fund and the National Conference on Citizenship. (BAEF is a funder of The Fulcrum.)
"We look to these exemplary nominees for inspiration. For the innovation of a new blueprint to improve our communities and nation through collaboration," said Debilyn Molineaux, president and CEO of the Bridge Alliance. "Additionally, our focus included initiatives and projects that highlighted a more inclusive and equitable approach by citizen-led bridge builders."
Here are the finalists, which come from a pool 15 percent bigger than the prior year's nominations.
National: Braven; Hidden Common Ground and Strange Bedfellows Initiative, Public Agenda; Maria Yuan, Issue Voter; The Civic Responsibility Project; Millennial Action Project; and With the People, coordinated by National Issues Forums Institute.
Sign up for The Fulcrum newsletter
Local: Akron Civic Commons (Akron, Ohio); Interfaith Council of Metro DC; Pandemic Voting Project, organized by the NAACP and Show Me Integrity (Missouri); SA2020, San Antonio's Shared Community Vision; STL Approves (St. Louis, Mo.); and Tarrant County College Civic Engagement District Work Team (Fort Worth, Texas).
Youth: Changeist; The Conversationalist; DoSomething.org's "Our 2020 Vision" campaign; Green Our Planet; KidsVotingDurham; Student PIRGS New Voters project, including specifically nominated Eckerd College, California Student Vote and NAACP Youth and College Division initiatives.
The winners will be announced at a virtual ceremony in March.