Podcast: The backbone of democracy is now the face of fraud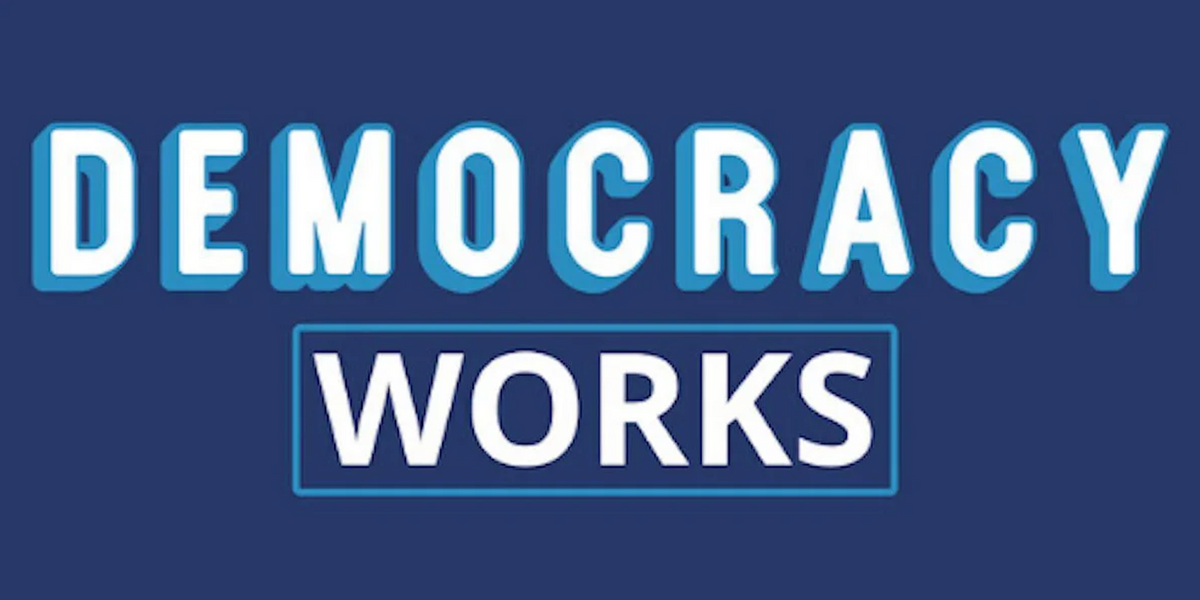 This episode is part of the series 2022 Midterms: What's at Stake? series from The Democracy Group podcast network. Think of it as an election administrator vibe check as we head into the midterms.
Election officials are the backbone of our democracy, but also increasingly the face of fraud allegations from far-right groups and others who deny the legitimacy of elections that don't go their way.
---