What does the Supreme Court leak mean for democracy?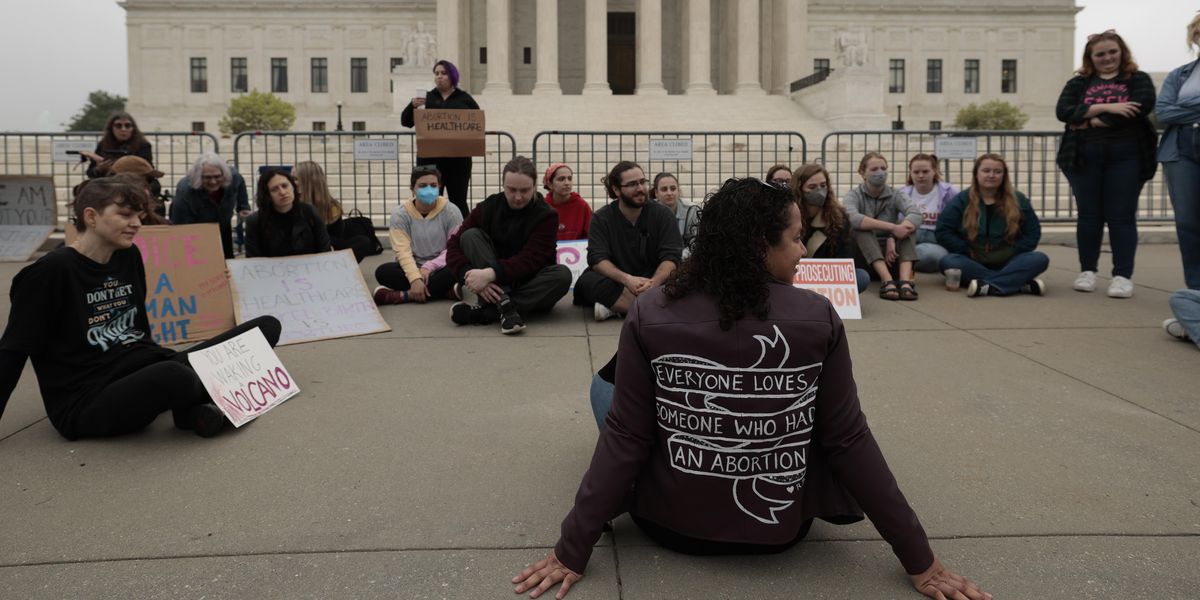 Anna Moneymaker/Getty Images
On Monday night, Politico published a draft majority opinion from the Supreme Court that, if finalized, would overturn the landmark Roe v. Wade decision legalizing abortion. The leak of a draft opinion is unprecedented in the court's modern era and has sparked debate over who leaked the draft, why it was leaked, and what it means for the court and the nation.
---
For many court observers, the leak may do long-lasting harm to the Supreme Court.
Others have attempted to put the leak into some historical context.
Conservatives want an investigation into the leak, which many think was orchestrated to put pressure on the court's majority to change its stance before issuing the final opinon.
But some experts see a different motivation behind the leak, or at least a different result.
And others want everyone to take a deep breath and think about the bigger picture.