Americans are mostly worried about poor leadership and inflation
https://twitter.com/davidmeyers?lang=en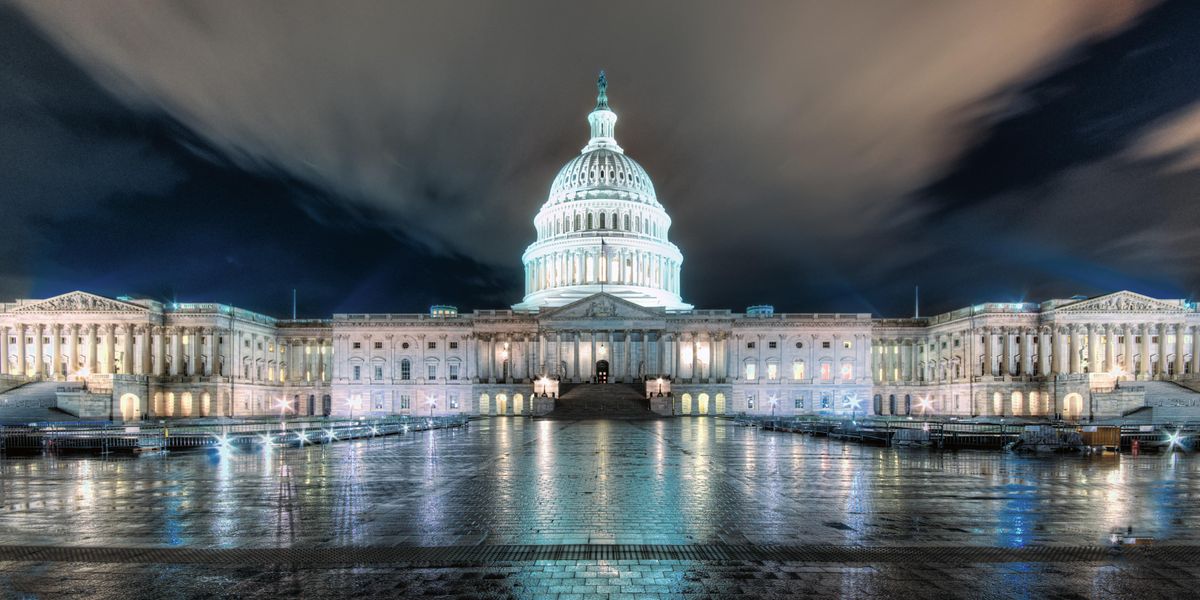 Sky Noir Photography by Bill Dickinson/Getty Images

While concerns about inflation have skyrocketed since January, more Americans remain concerned about government than any other challenge facing the nation, according to a new poll.

Twenty-two percent of Americans told Gallup pollsters in March that government and poor leadership is the most important problem in the United States. That's the sixth consecutive month in which at least one-fifth of Americans chose that response.
---
More than three times as many white people than people of color said government was the biggest problem, and that answer was 30 percent more common among Republicans than Democrats.
Selection of "unifying the country" has declined slightly, from 7 percent in January to 5 percent in March, well within the margin of error.
Economic issues overall were a more common answer, with 37 percent of respondents selecting among a number of topics. Inflation was the most popular of those answers, selected by 17 percent — up from 8 percent in January.
The Consumer Price Index, which measures inflation, reached 7.9 percent in February. That's the highest rate in 40 years.
The coronavirus and disease in general is no longer a major concern among Americans. In January, when the latest Covid-19 wave peaked, 20 percent said it was the biggest problem facing the country. That dropped to 3 percent in March.
Sign up for The Fulcrum newsletter
Gallup served 1,017 adults March 1-18. The survey has a margin of error of 4 percentage points.