Podcast: How positive and negative freedoms shape democracy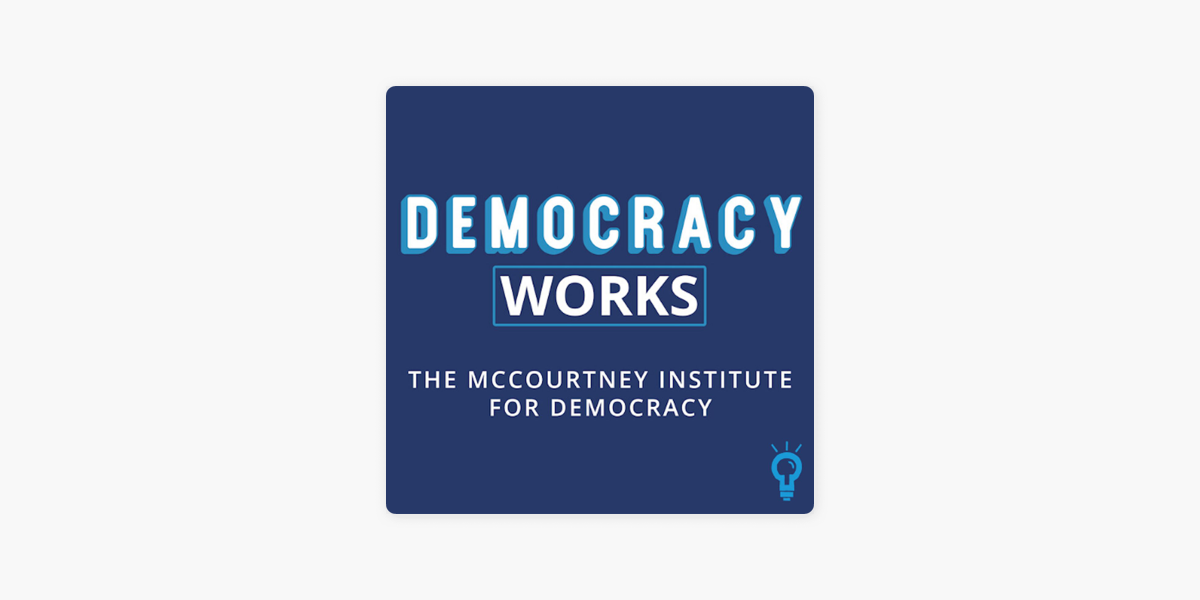 From COVID-19 policies to reproductive rights, conversations about freedom and liberty seem to be front and center in politics and the culture wars. This week on "Democracy Works," we take a deep dive into the philosophical underpinnings of these concepts and how different interpretations of them impact our ability to sustain a democracy.
We also examine how bringing the idea of freedom into political debates can obscure what's really at stake and make it difficult to come to meaningful resolution. Democracy Works host and McCourtney Institute for Democracy Managing Director Chris Beem talks with John Christman, professor of philosophy, political science, and women's studies at Penn State and director of the Humanities Institute. He is the author of numerous articles and books in social and political philosophy, specializing in topics such as the social conception of the self, theories of justice and oppression, and the idea of freedom. He is the editor of the newly-published Positive Freedom: Past, Present, and Future. The book includes both historical studies of the idea of positive freedom and discussions of its connection to important contemporary issues in social and political philosophy.
---