I am bossy
https://www.facebook.com/debilynm/
https://twitter.com/debilynm?lang=en
https://www.instagram.com/debilynmolineaux/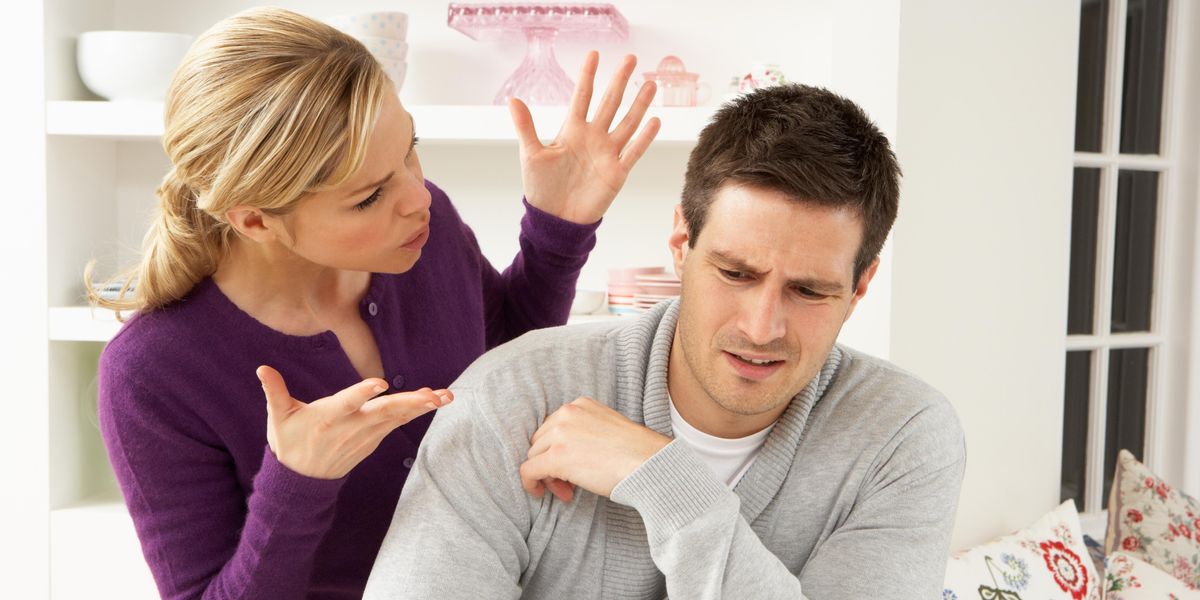 monkeybusinessimages/Getty Images
Molineaux is co-publisher of The Fulcrum and president/CEO of the Bridge Alliance Education Fund.

I heard myself talking to one of my male colleagues in a "bossy-mom" voice, as if he were a child who needed instruction. At least, that's how I sounded to myself. While I cringe and my hackles go up when I am patronized, I never stopped to consider how I may be sounding to others. Do you?
Internally, I don't feel like a bossy-mom. My intention was to provide efficient instruction so we could take action. Of course, it was recorded. When I played it back, I felt embarrassed that I would ever address a colleague with that tone. Fortunately for me, he knows my heart and doesn't take offense. Me? I'll work on it.
I'm a constant work in progress. Within the USA, we are also a work in progress.
---
Over the last 50-plus years, we've had it easier than at any other time in human history. Our quality of life, in aggregate, has improved tremendously. Marketing has driven our economy to new heights – and new degradations, too. What could we have to work on, still?
A couple of ideas come to mind. Notably, accountability for our actions and responsibility for our communities. Where 50-plus years ago we were more connected to places and knew our role within our communities, today many of us enjoy the flexibility to live or visit anywhere. How do we stay connected in a seemingly boundless world? This is what makes us, the citizens of the United States, a work in progress.
Sign up for The Fulcrum newsletter
It is time for our role as citizens to evolve; to adapt to 21st century life and changing circumstances. What is needed today for our country to grow? And what citizens must we become? Here's my list:
Caring involvement, especially where we live.
Relationships with people different from ourselves.
Conflict resolution or mediation skills.
Knowing what we want and why we want it.
Trust in each other.
An attitude of service to others without sacrificing ourselves.
Media literacy.
Commitment to be an active citizen, from voting to volunteering.
Back to me using my bossy-mom voice – as I reflect on when I'm most likely to use this tone, it's when I'm impatient. We have so much to do in defending and strengthening our democratic republic that I don't want to waste time or effort. Our nation is precious – and it's still child-like in many ways. I am bossy because I want our nation to be better.
We were bequeathed a nation that's very birth was the ideal of liberty and justice for all. It's never been fully enacted. It's time to make it so.