The decade's top 10 stories about American democracy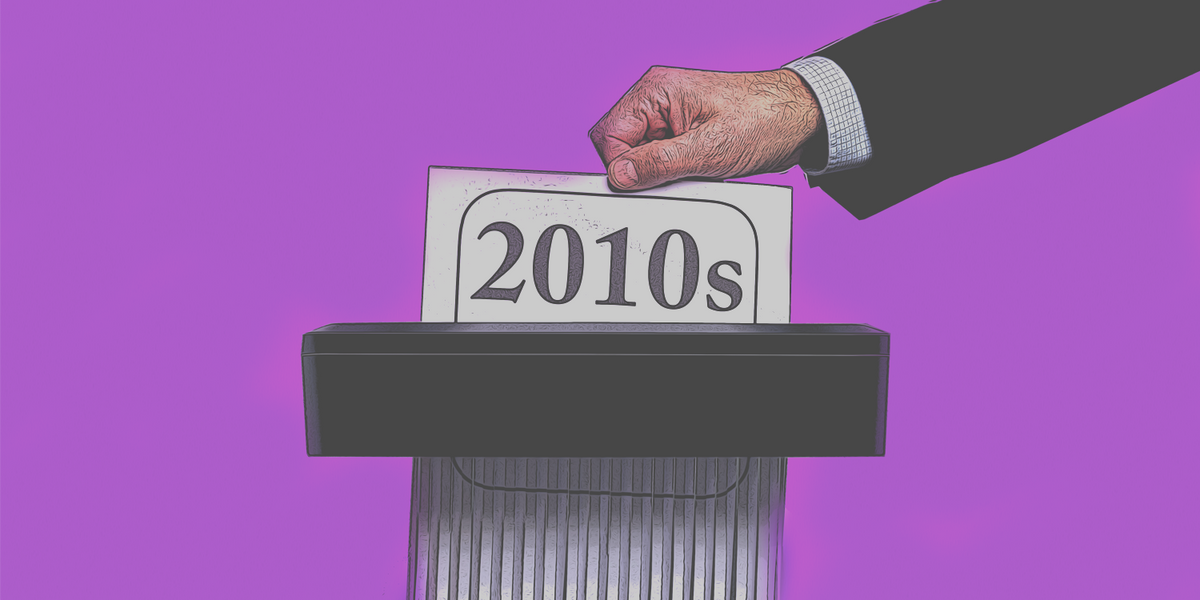 amesy/Getty Images; edited by Tristiaña Hinton
Tracking the story of American democracy over the past decade has been a very complex undertaking, dominated by dispiriting accelerations of dysfunction but also punctuated by some developments meriting cautious optimism.
The Supreme Court opened the floodgates of money in politics, turned a blind eye to partisan gerrymandering and paved the way for dozens of measures making it harder to vote in places already marred by histories of political discrimination. Capitol Hill became more gridlocked by tribal partisan animus than ever, even when the topic was fixing the very system in which Congress is supposed to play a vibrant central role. And there's Donald Trump, who won the presidency in an election marked by unparalleled foreign interference and then took busting the norms of a democratic civil society to a whole new level.
At the same time, however, the ever more broken state of affairs in Washington was offset by successes in statehouses and city halls — and by the citizens themselves — at making democracy more equitable and productive for more people. Innovations in public financing of campaigns and election methods that reward consensus candidates were on the rise, while voting rights were returned to almost 2 million felons out of prison. Ballot initiatives and state courts moved against partisan power grabs in legislative mapmaking, allowing more people to pick their politicians, not the other way around.
Sign up for The Fulcrum newsletter
Finally, the democracy reform movement itself built toward a critical mass of organizational muscle and funding strength. It even generated its own dedicated news site!
To get ready for the 2020s, when the debate over how to put the government more overtly back in the hands of the voters will be more urgent than ever, here's The Fulcrum's take on the top 10 stories about democracy's challenges from the decade now ending, in a somewhat rough chronological order.
---